Details: 3 Bedrooms, 1 Bathroom
Design: MB Design House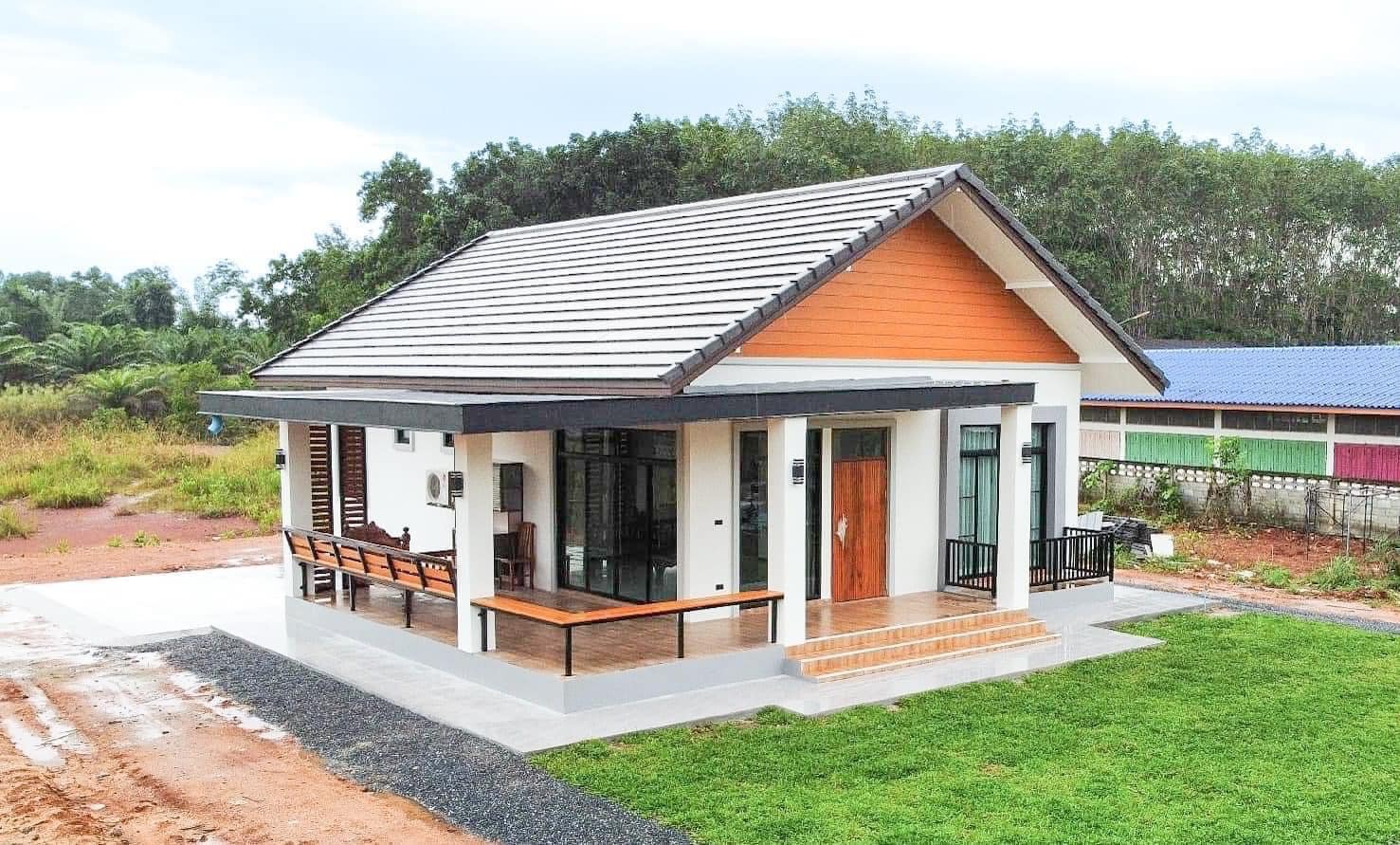 Gable roofs are very popular and with good reason. Due to the steeper slope, this roof can easily shed both water and snow, making them perfect for areas that experience heavy rainfall or brutal winters.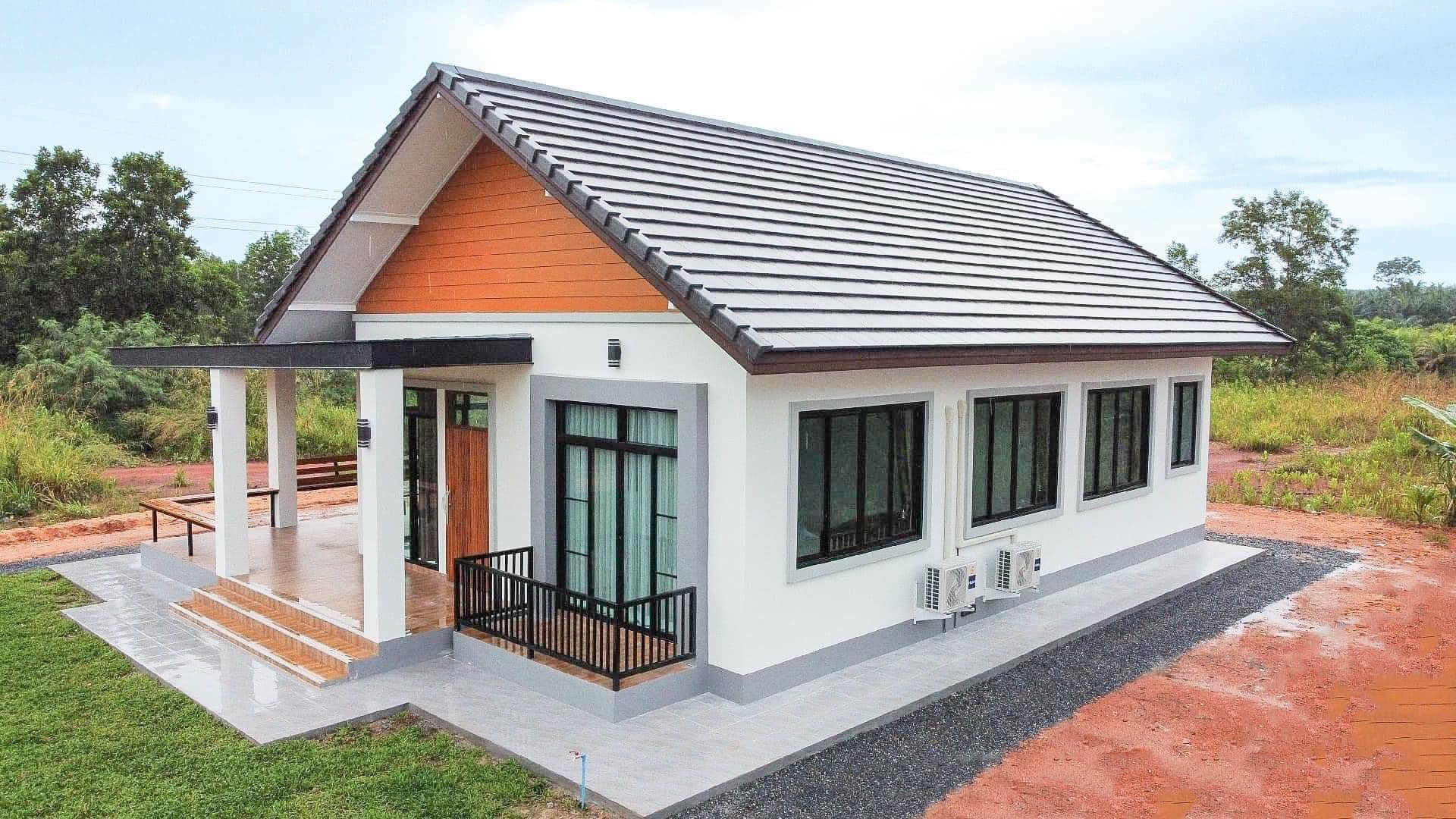 The snow and rain will easily slide off the roof, lessening the chances of leaks and water damage. Due to their rather simple design, gable roofs are often less expensive than other roof styles.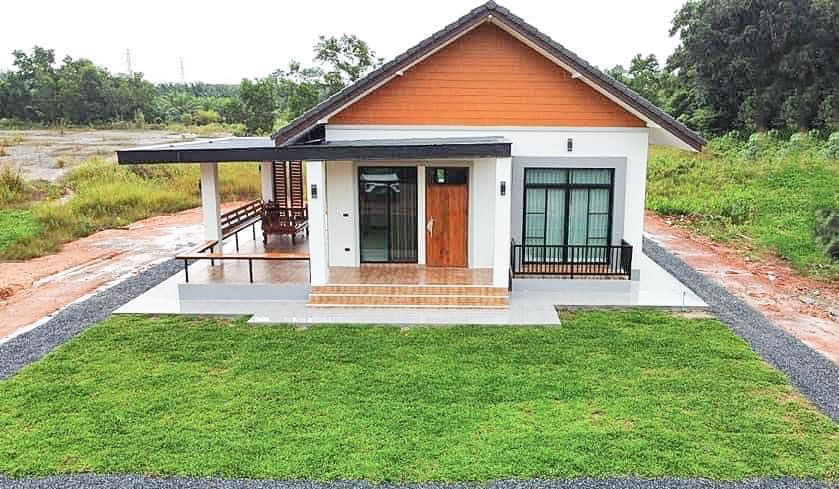 The initial construction cost is lower, and because of the steep slope and reduced risk of water damage, you won't have to worry about maintenance costs in the future.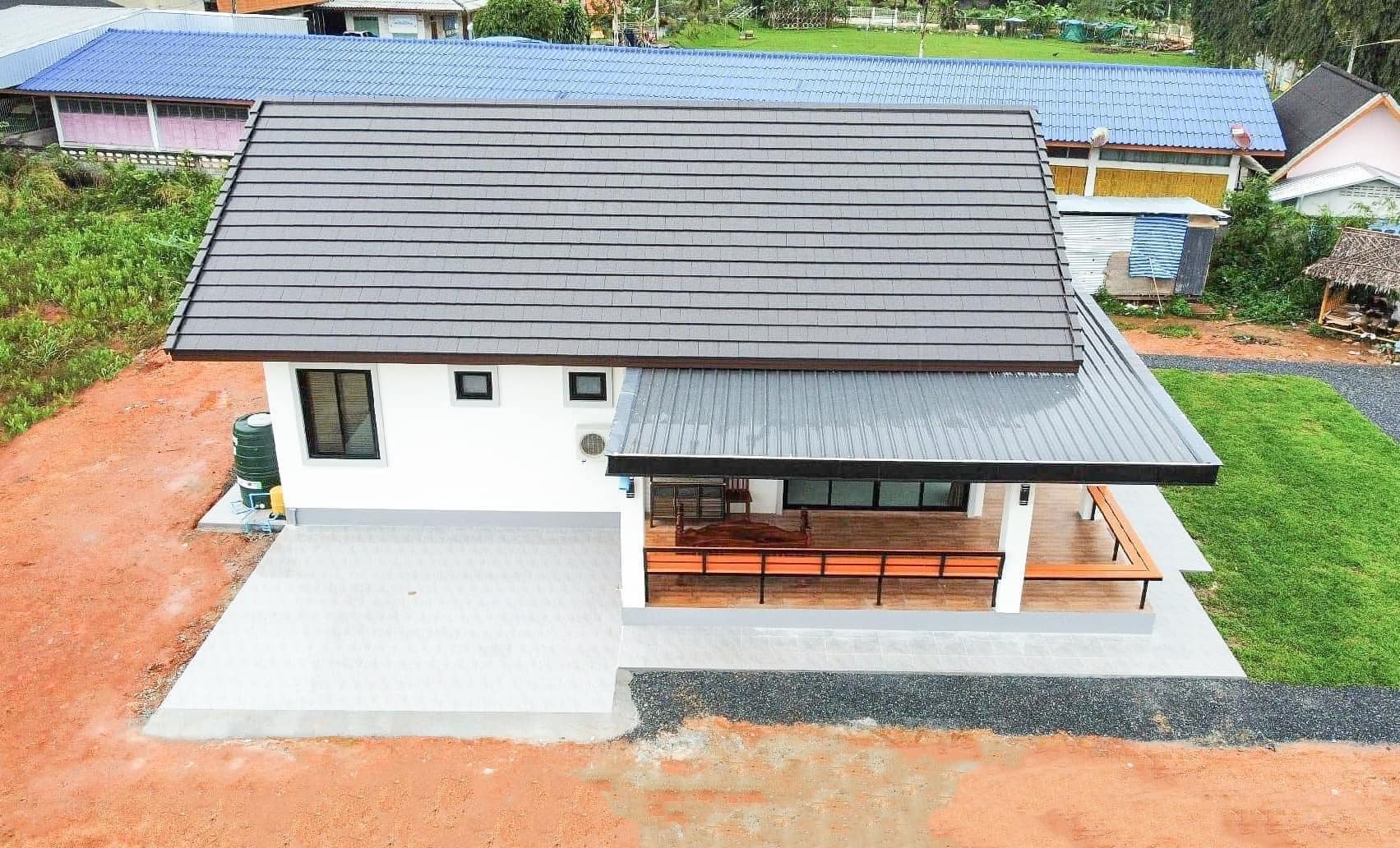 Additionally, gable roofs provide a bit more space, which homeowners can use as additional attic space or convert into a loft or extra bedroom.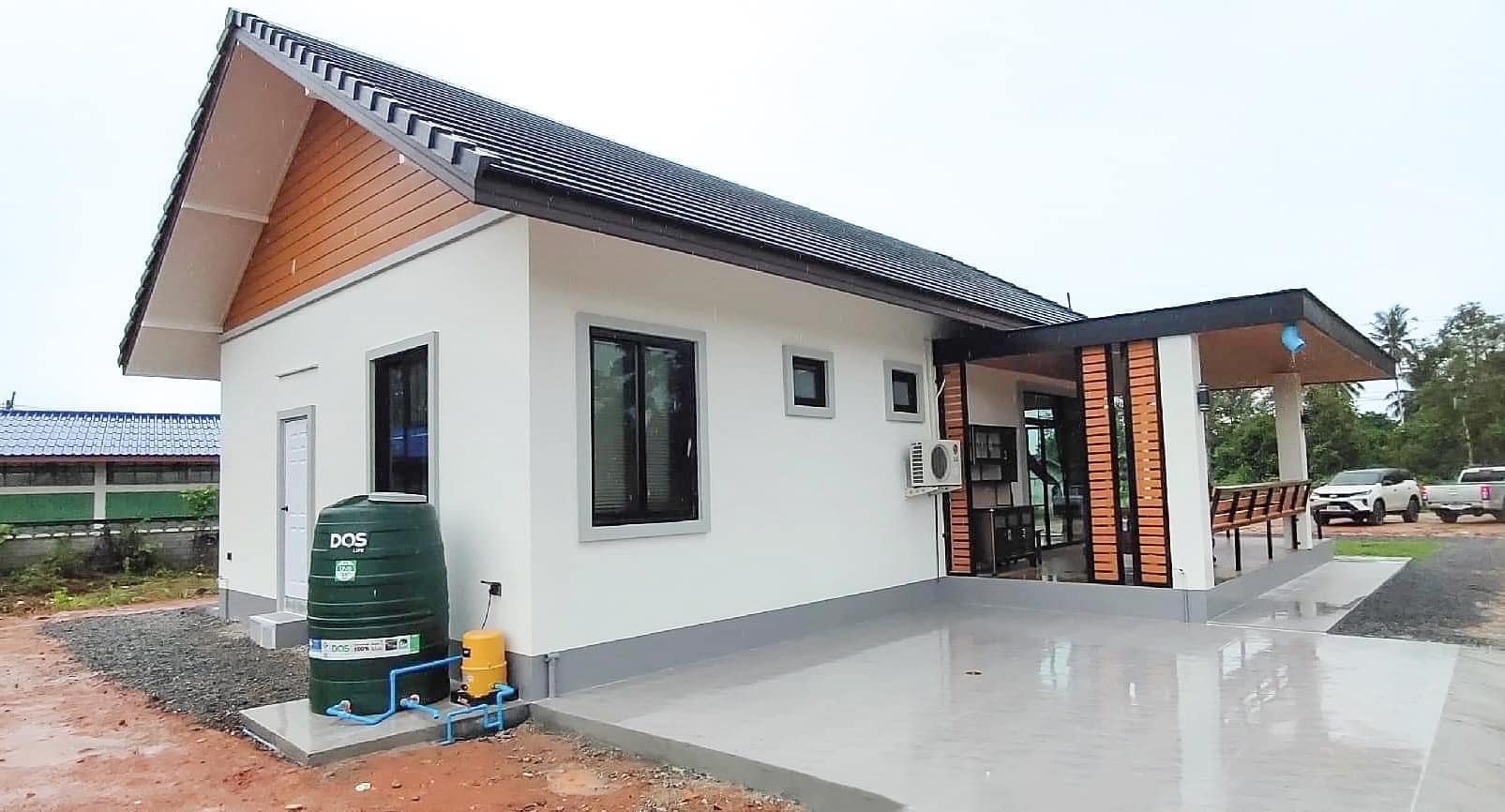 .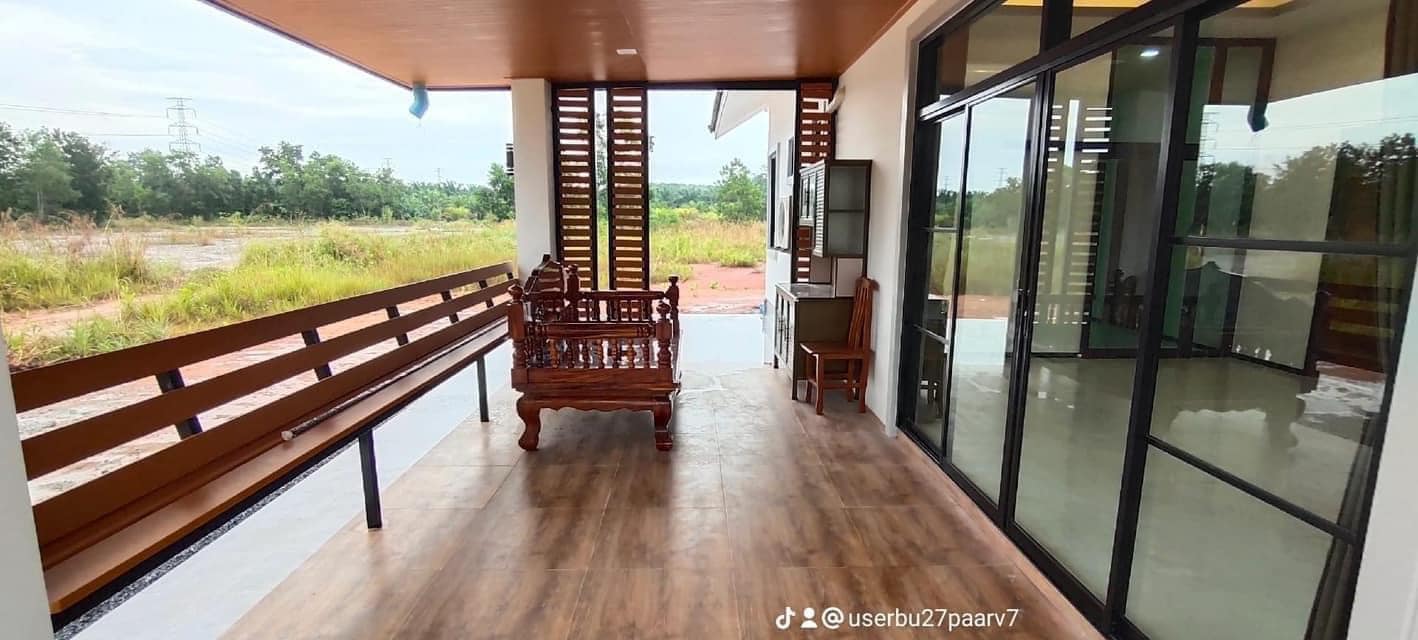 .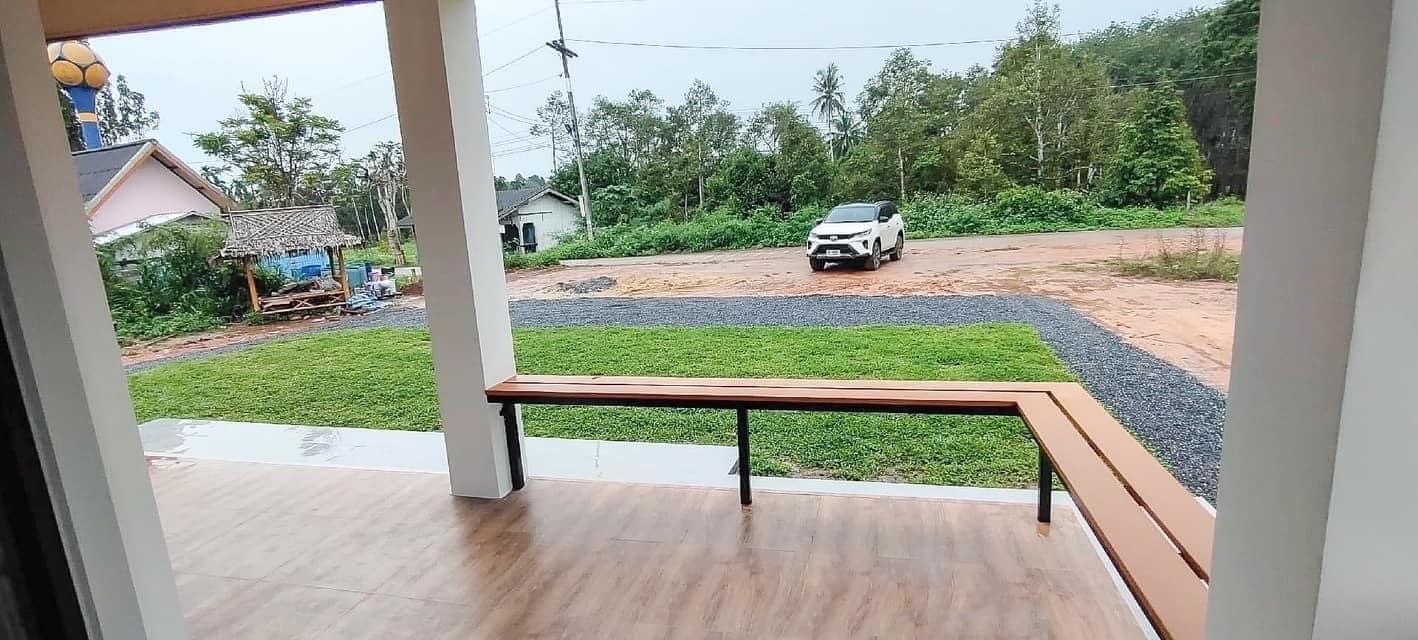 .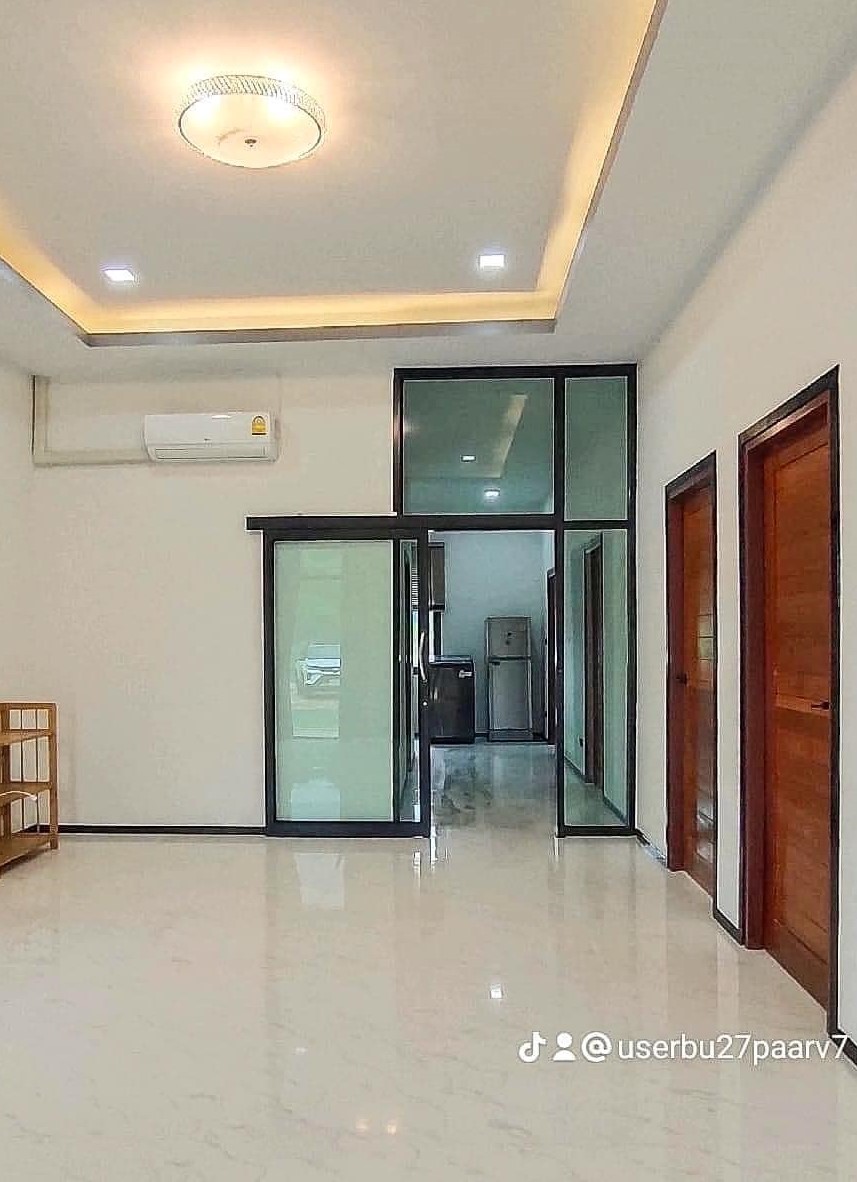 .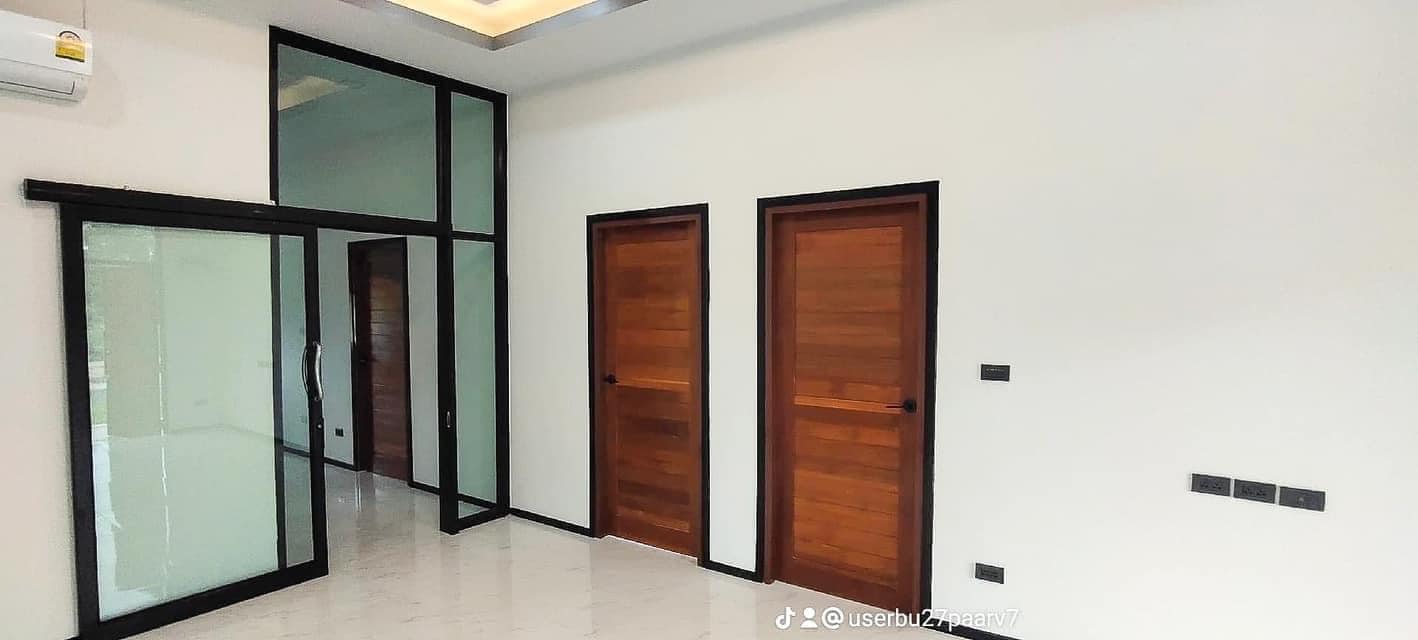 .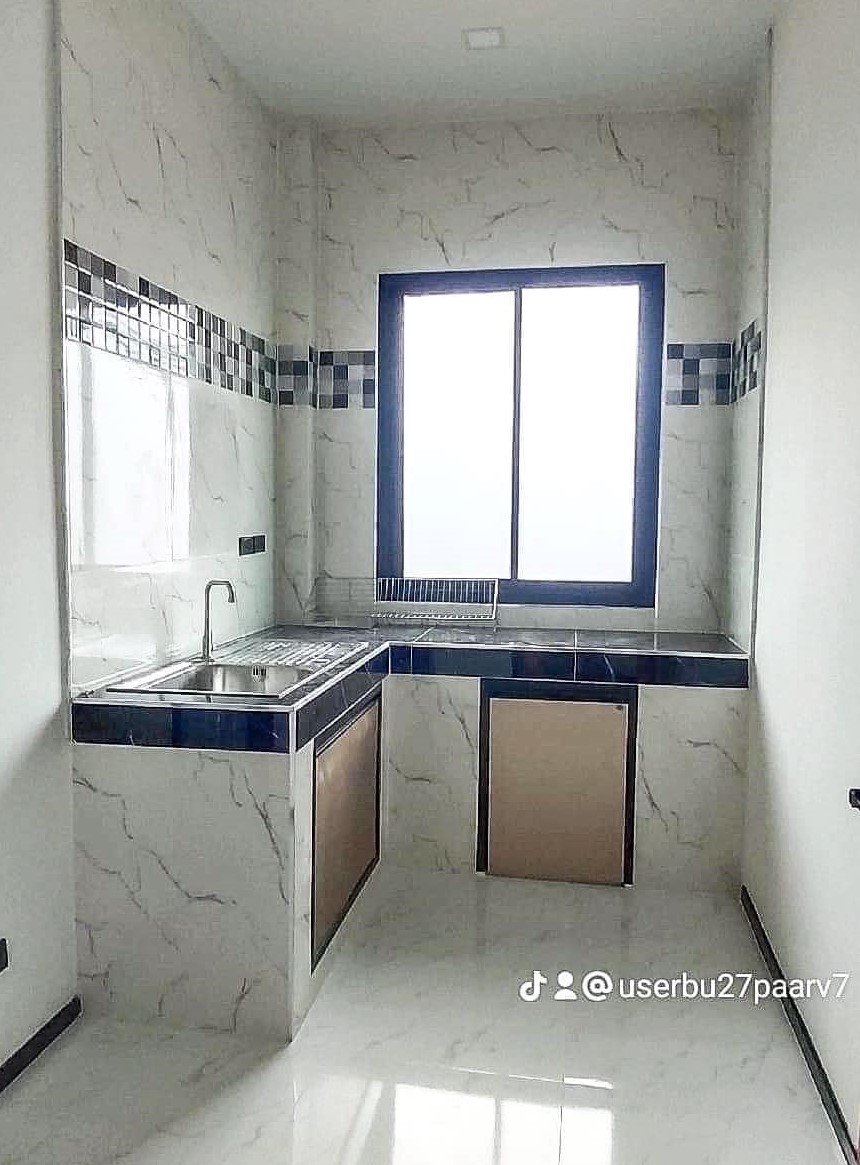 .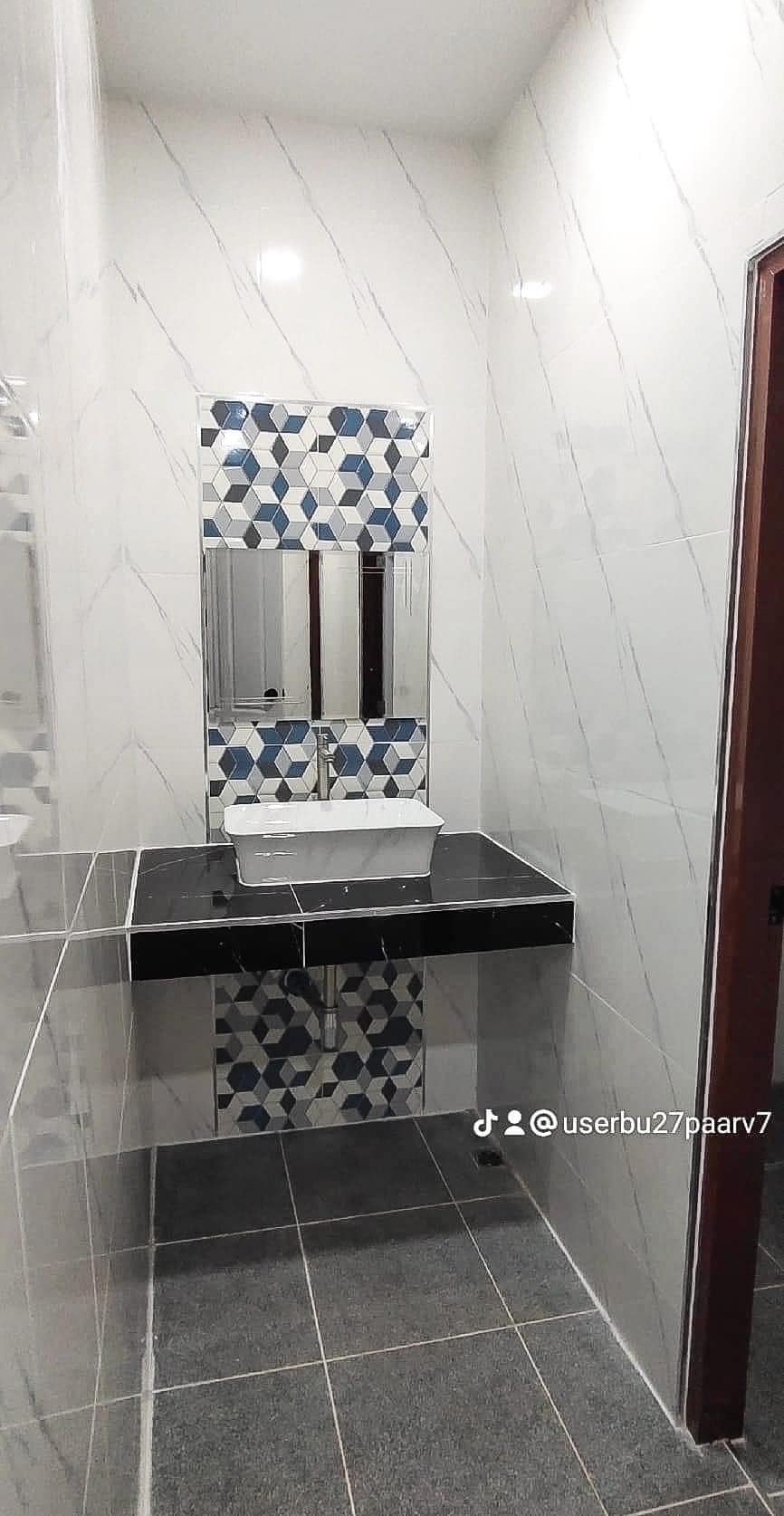 .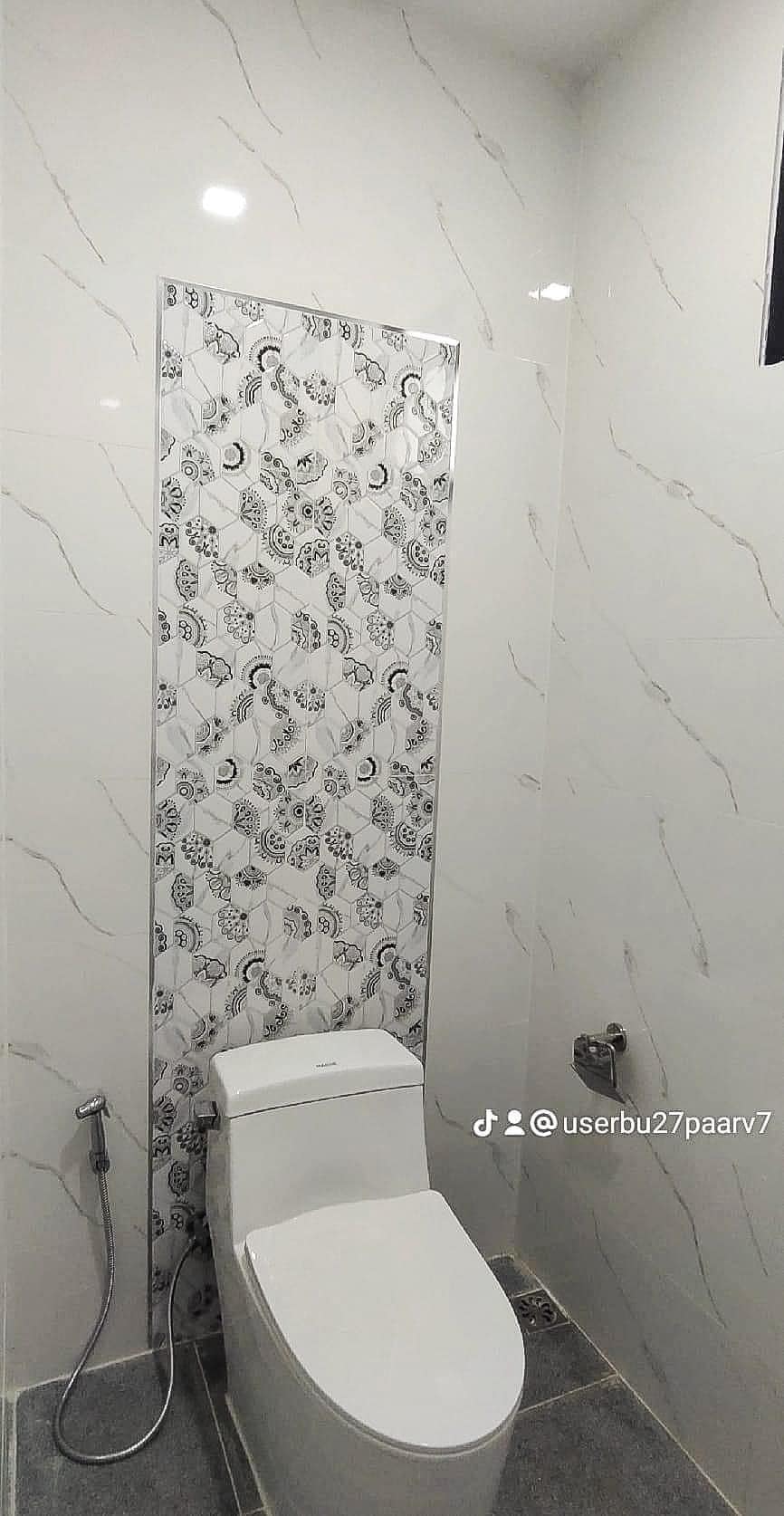 .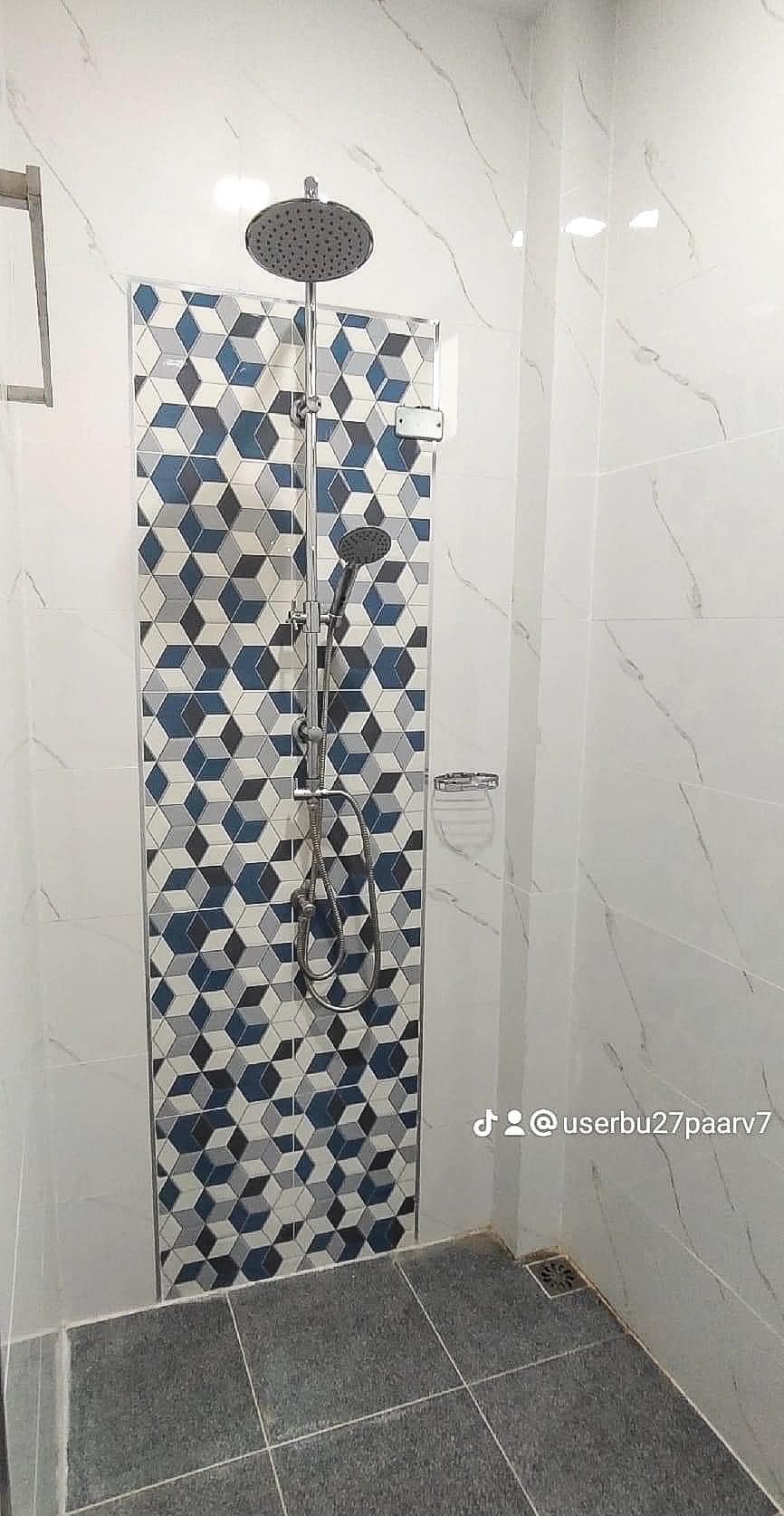 .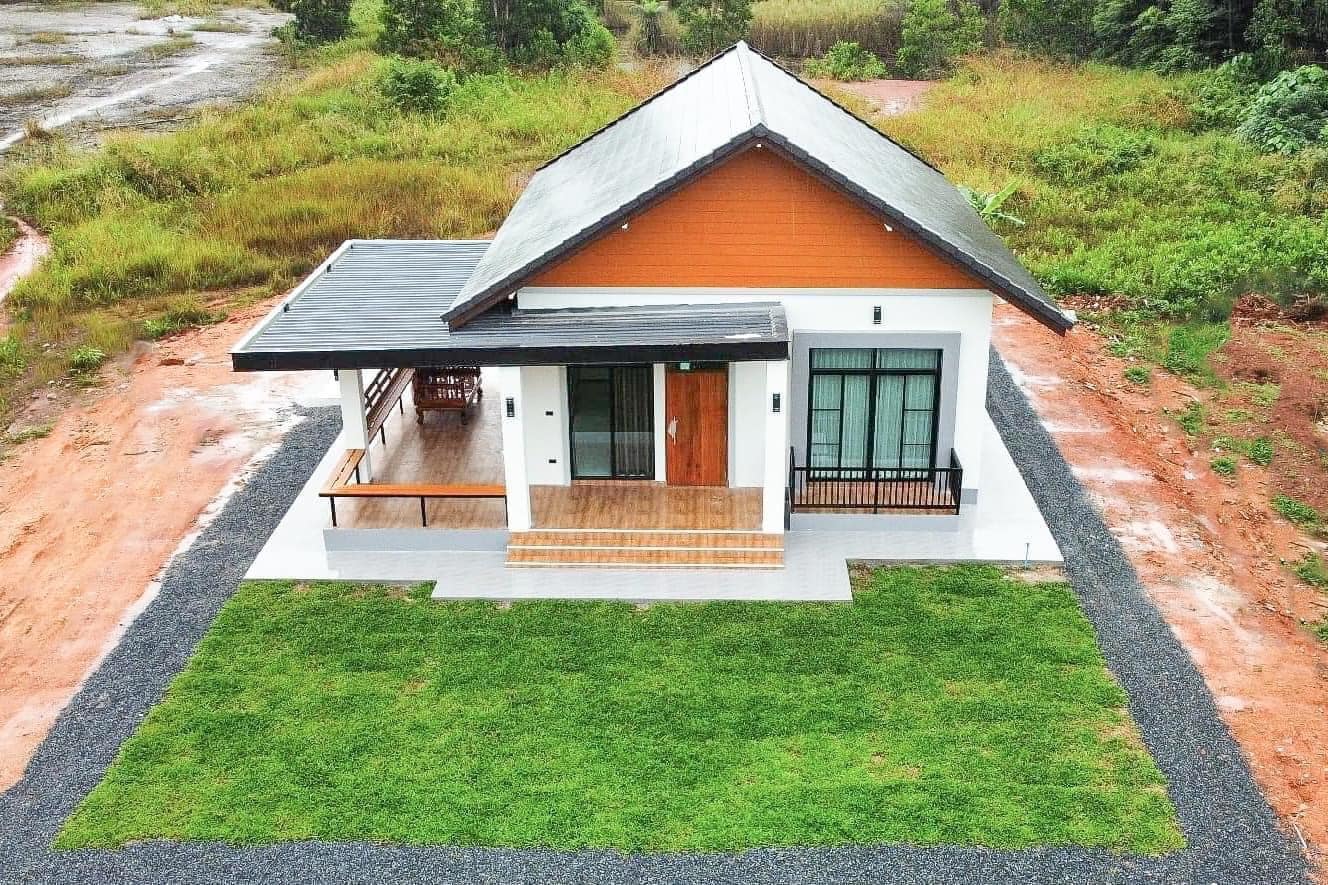 .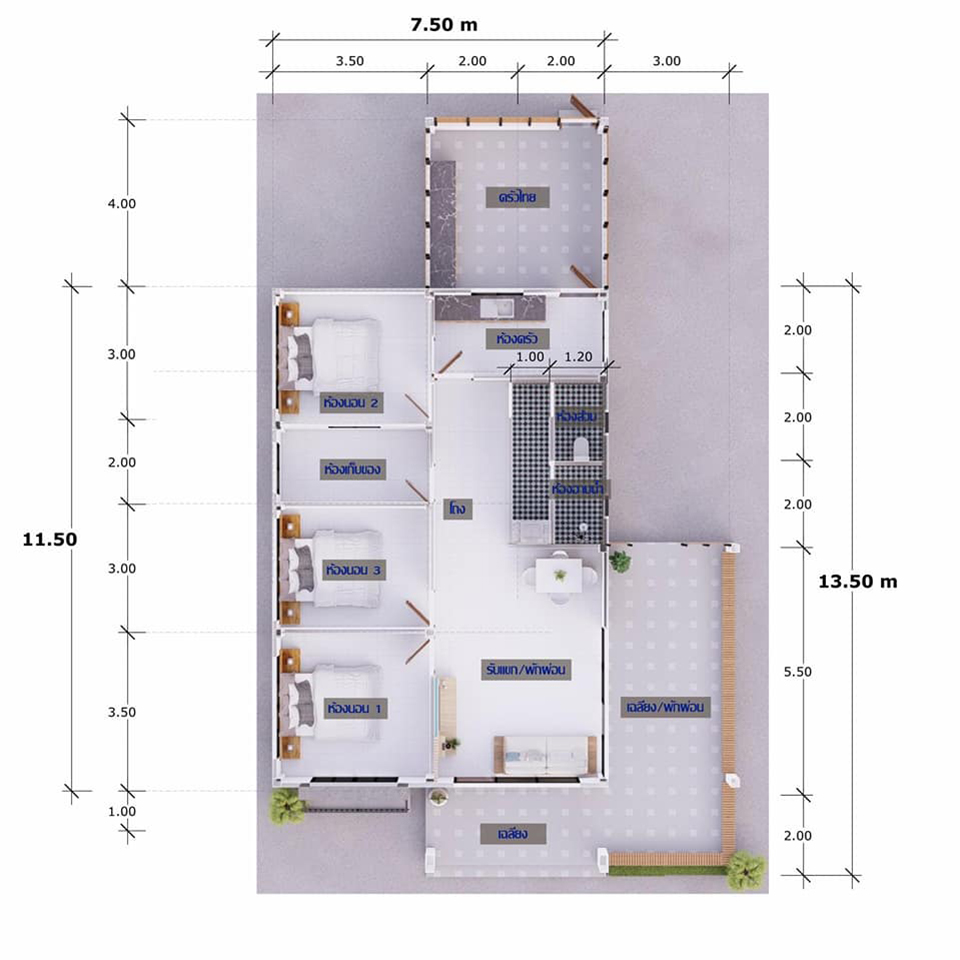 .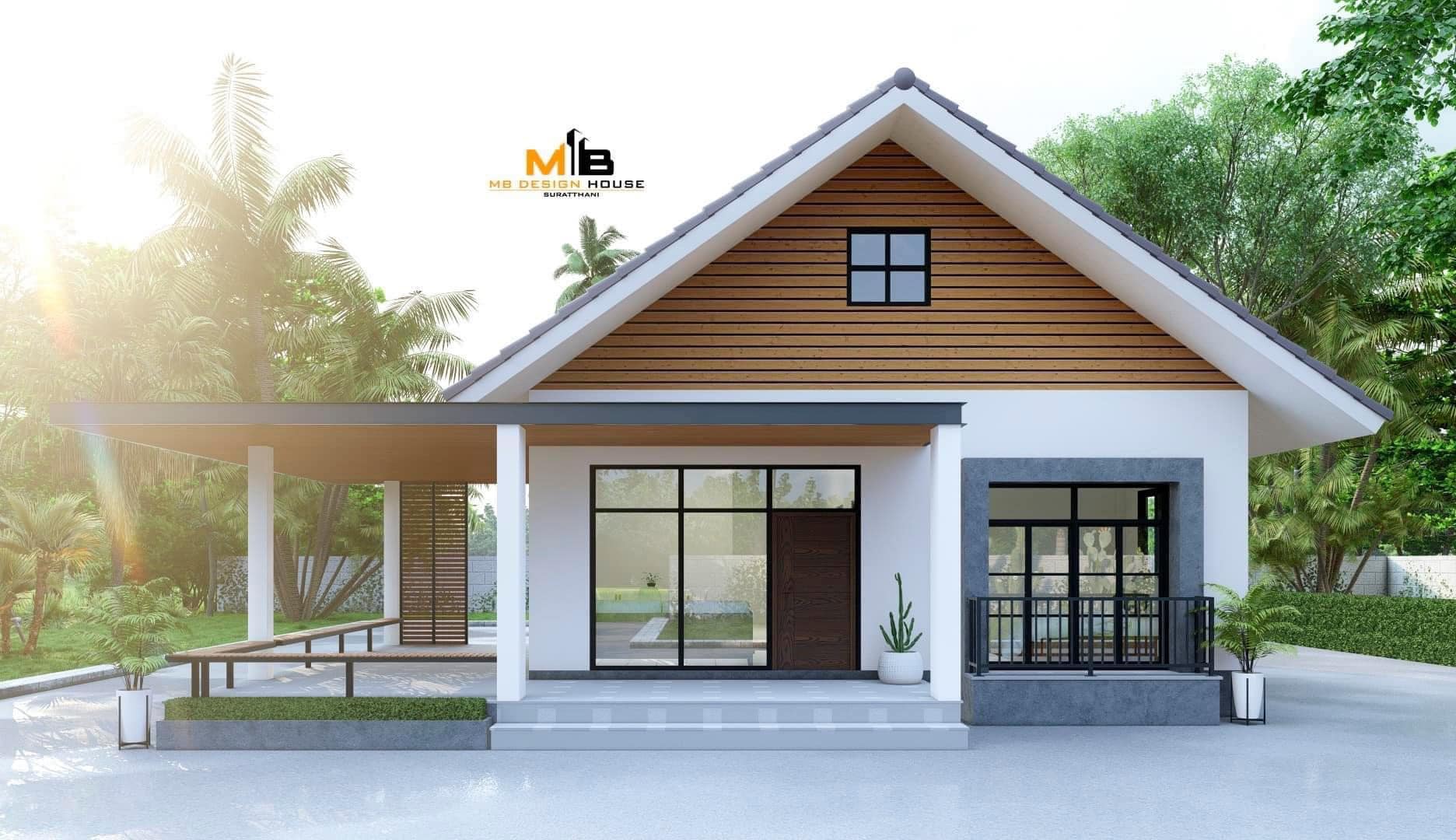 .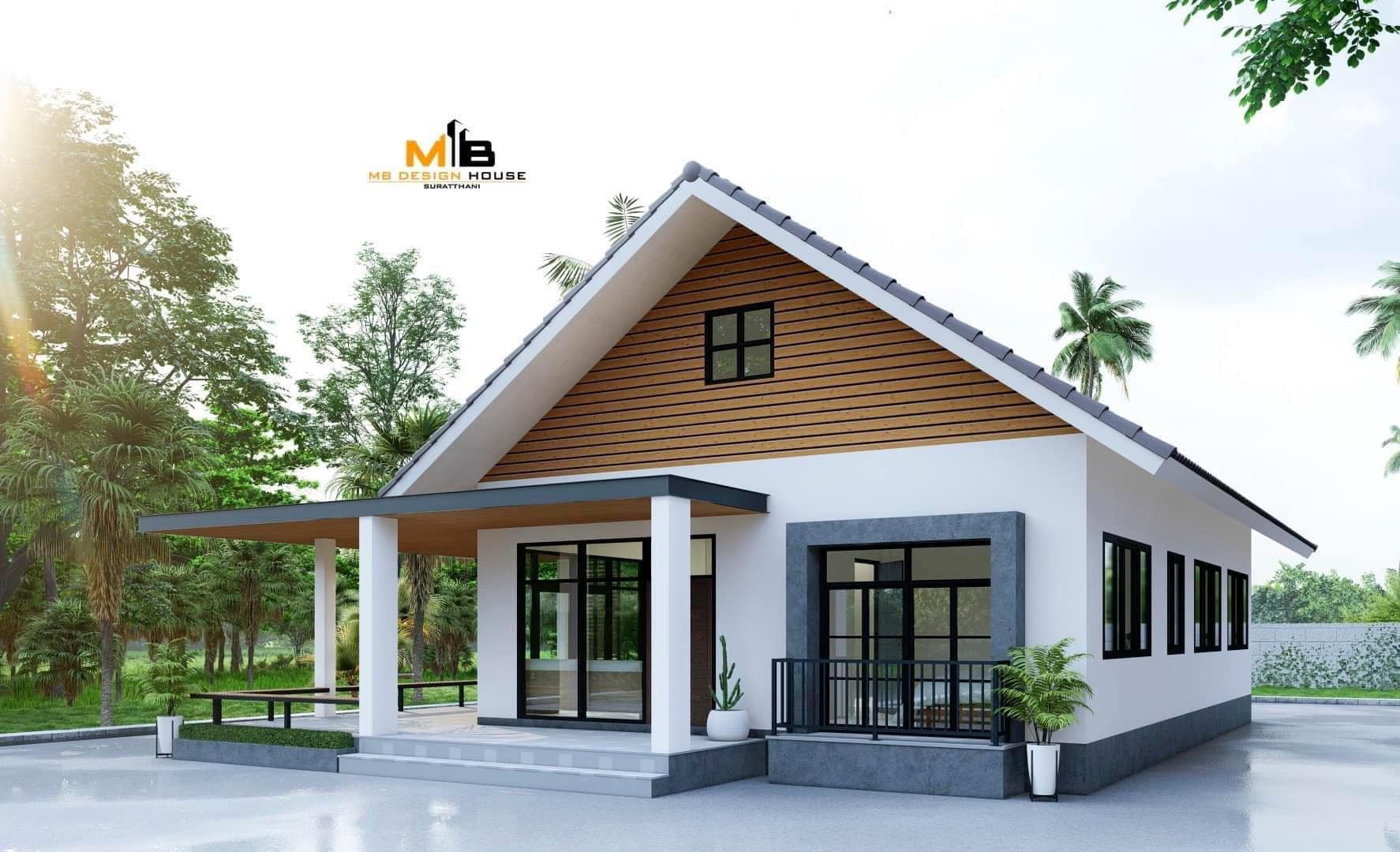 .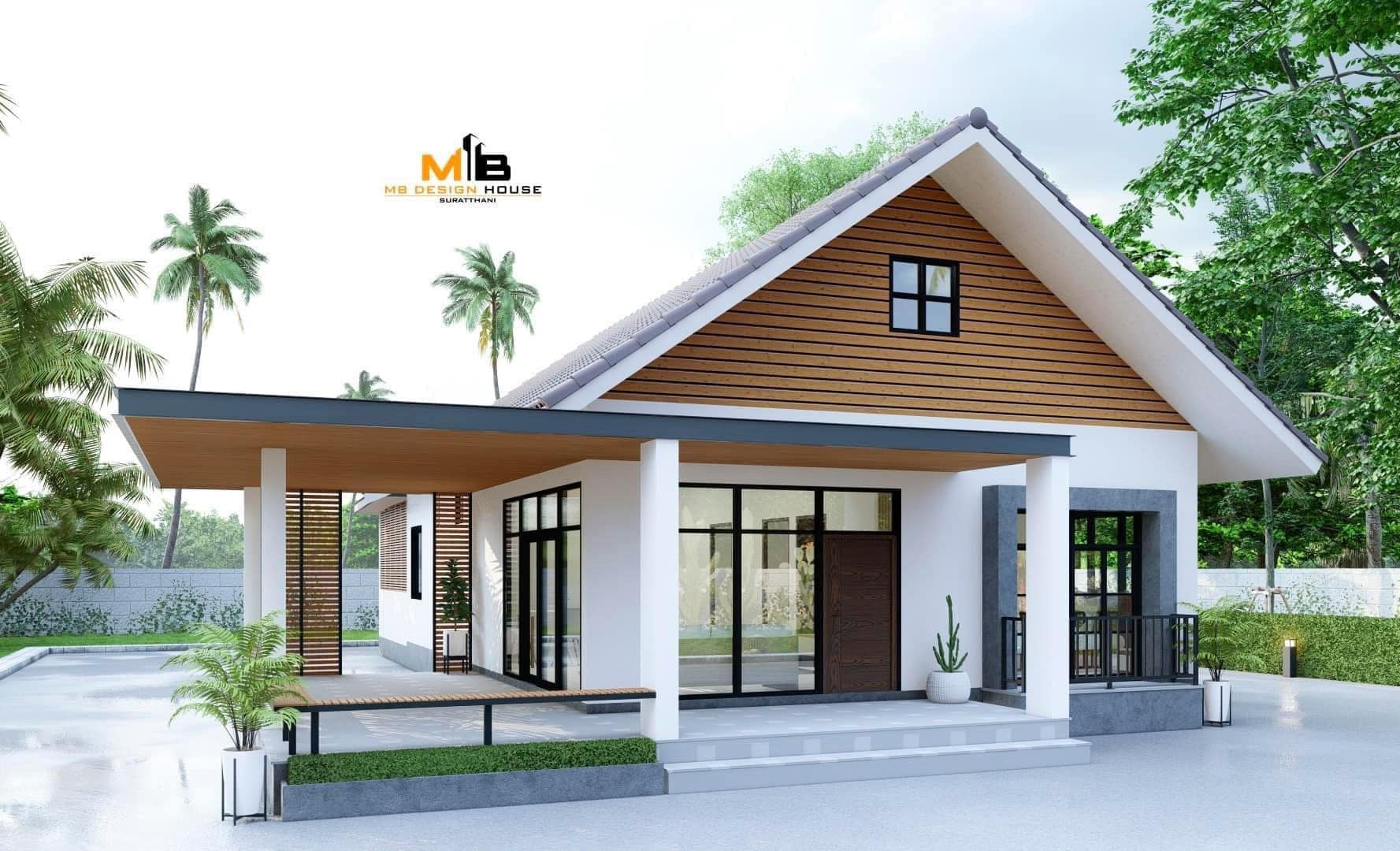 .
Credit: S.Tae Thongthung Construction Co., Ltd