Usable Area: 162 sq.m. ( Width 13.5 m. x Depth 9.5 m.)
Details: 3 Bedrooms, 2 Bathrooms, Separate Kitchen
Architects: NT House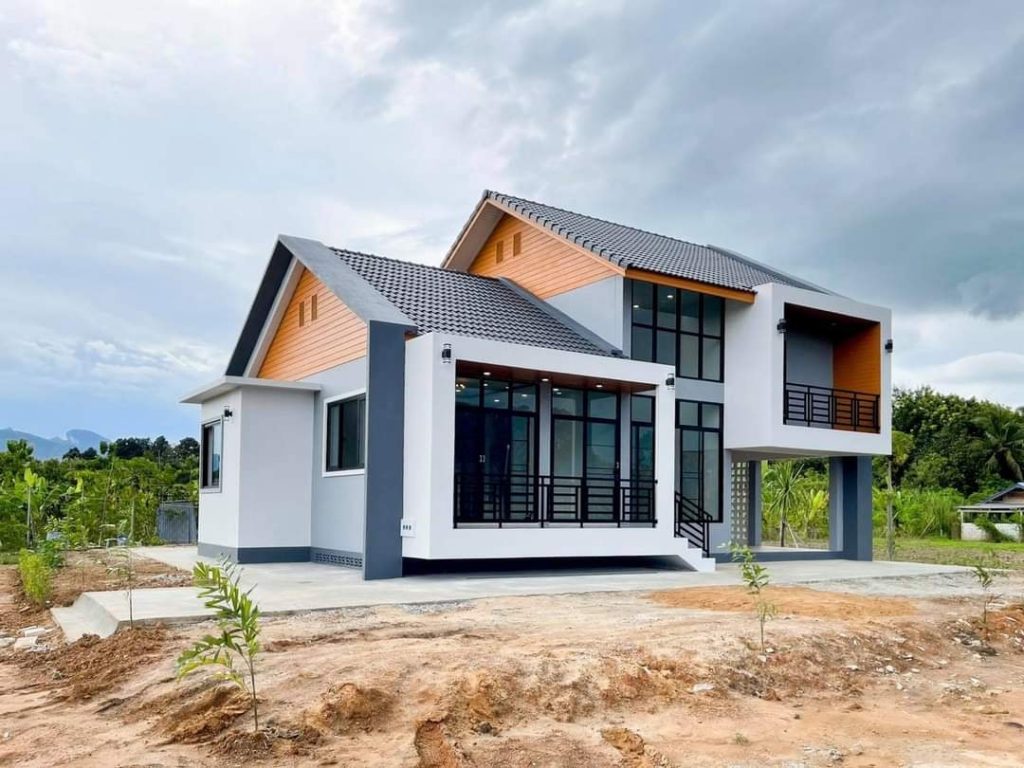 Nordic or Scandinavian architecture is a relatively new construct that came into the public consciousness within the last century.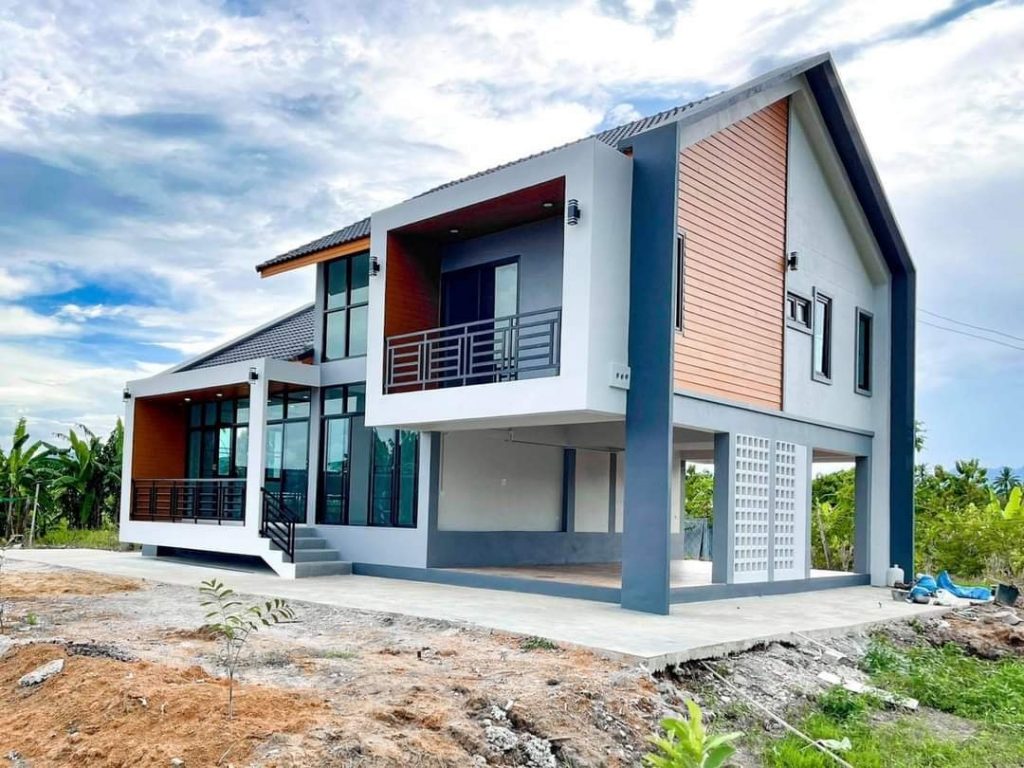 When speaking of Scandinavian architecture, it tends to include works attributed to Sweden, Denmark, Norway, Finland, and Iceland.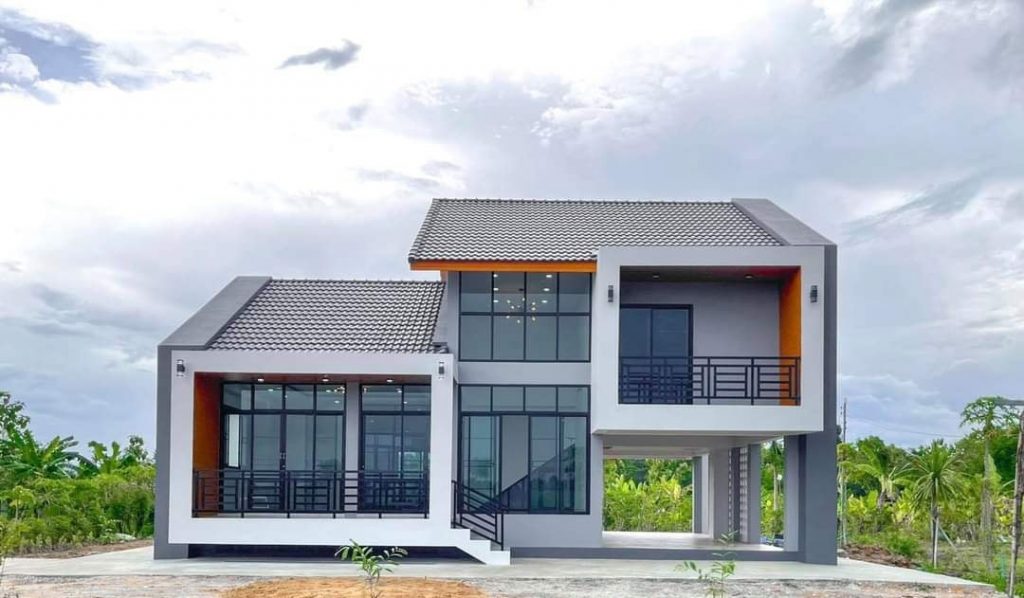 Political and geographical influences played a role in the birth of this style of architecture, and it is undoubtedly one of the more influential styles in modern times.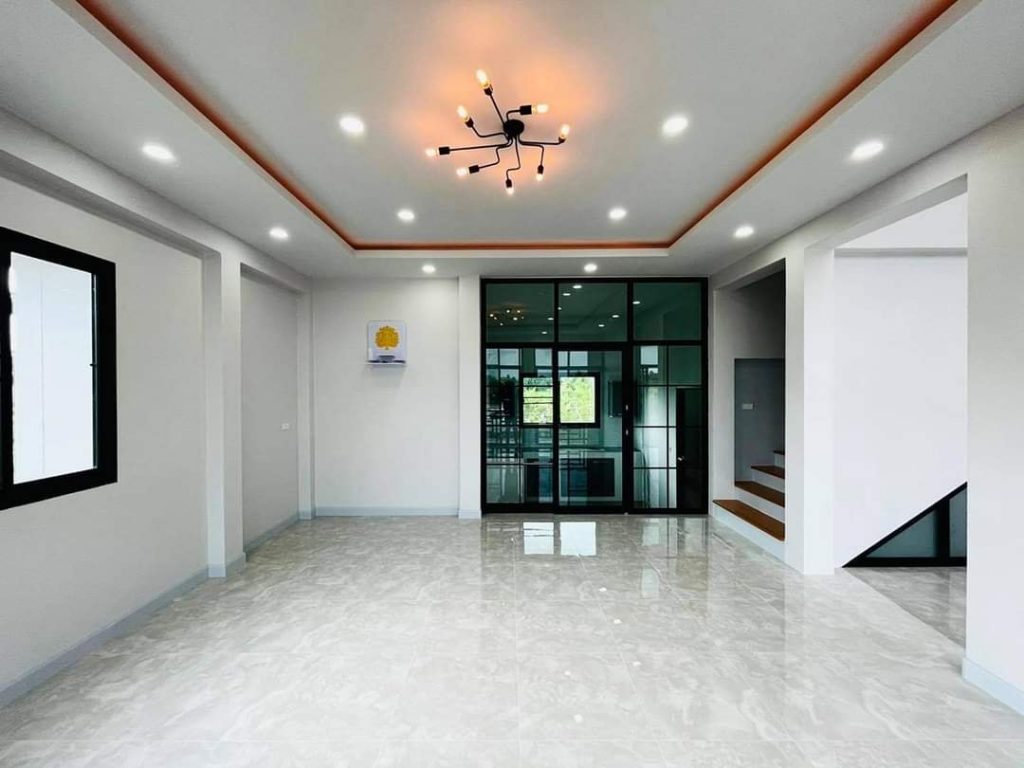 Most people have some concept of the Scandinavian aesthetic and design style. It is both simple and comfortable, modern and historic.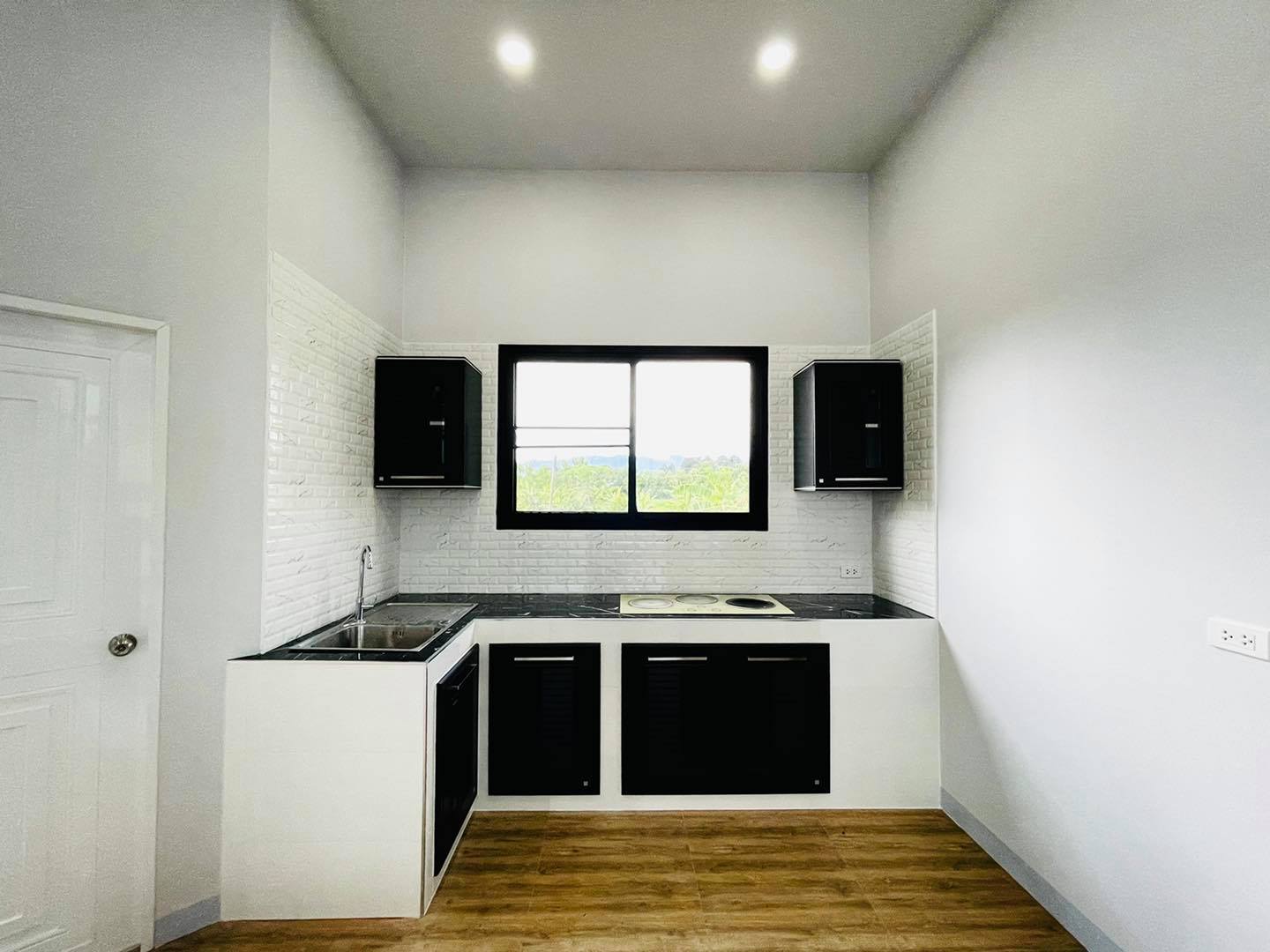 Homebuilders who incorporate this style are pros at blending traditional vernacular styles with modern technology to create a space that is beautiful and aims to make your life better.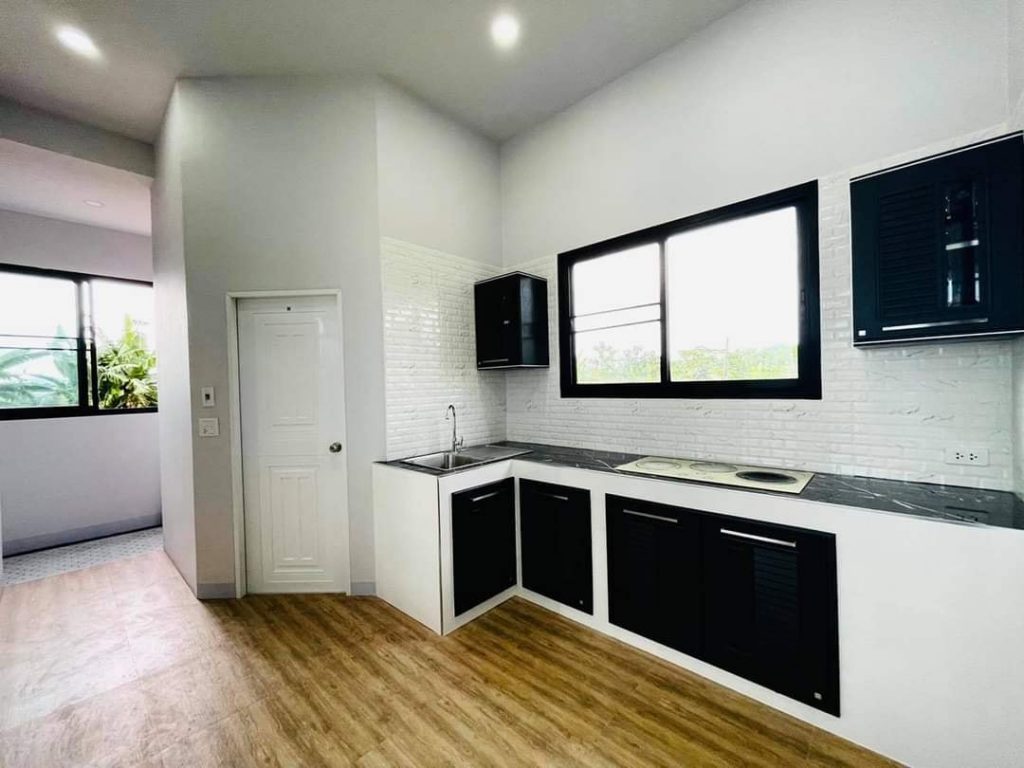 Many Northern Scandinavian and Nordic countries lack sunlight in the winter, which makes it extremely important for natural light to be able to easily flow through a room.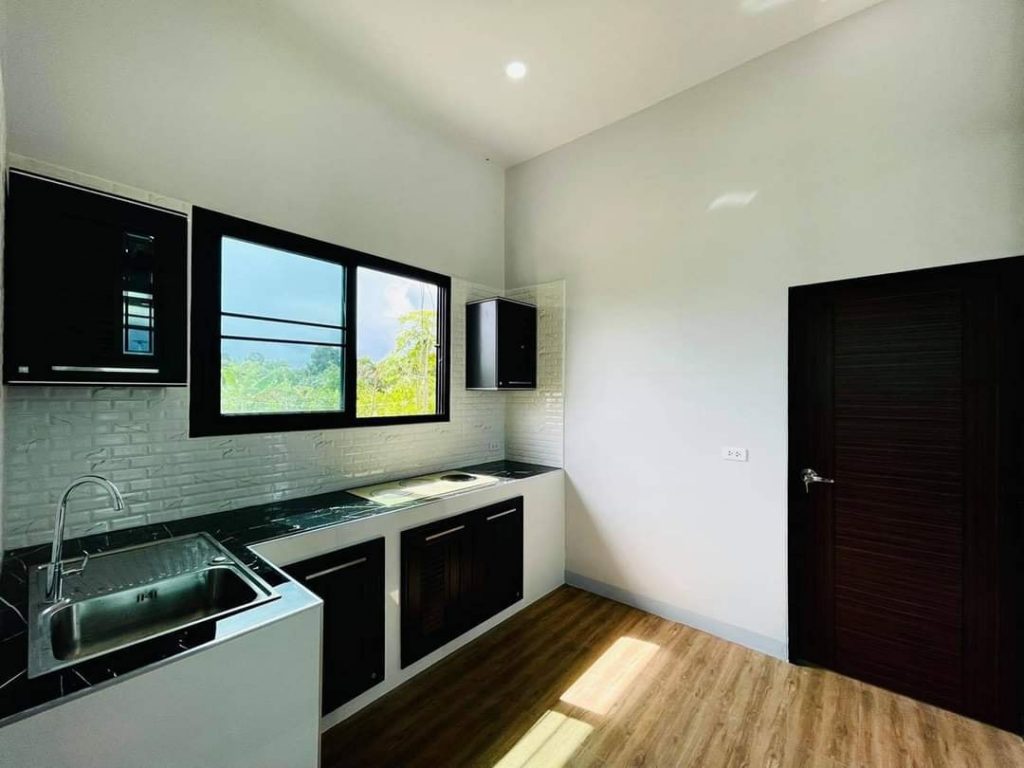 This lightness might be achieved through skylights, glass walls, and open spaces.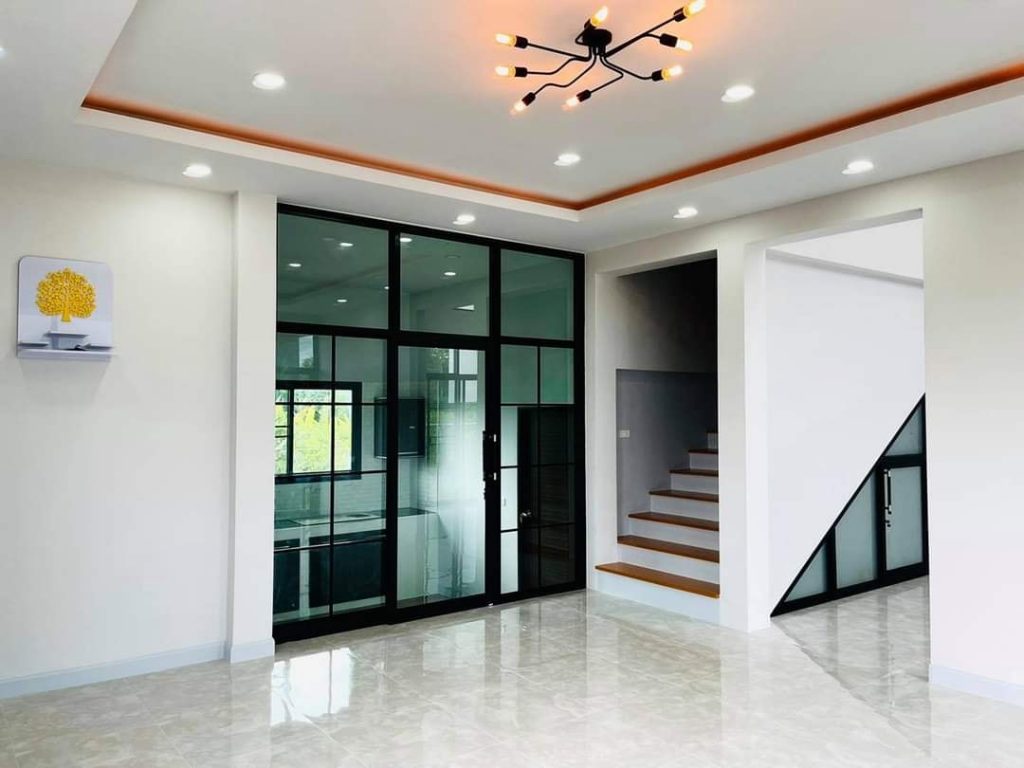 Scandinavian designers and architects aren't afraid to play around with different shapes and silhouettes that can keep the building functional without sacrificing aesthetics. These shapes help set the designs apart from other modern designs.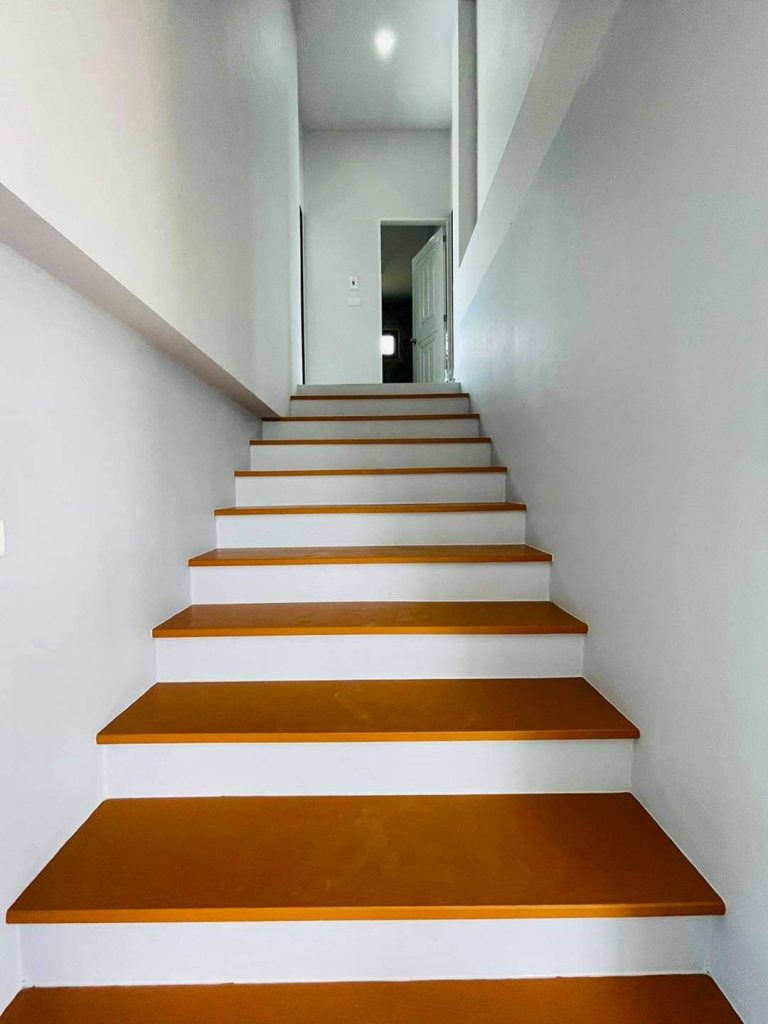 .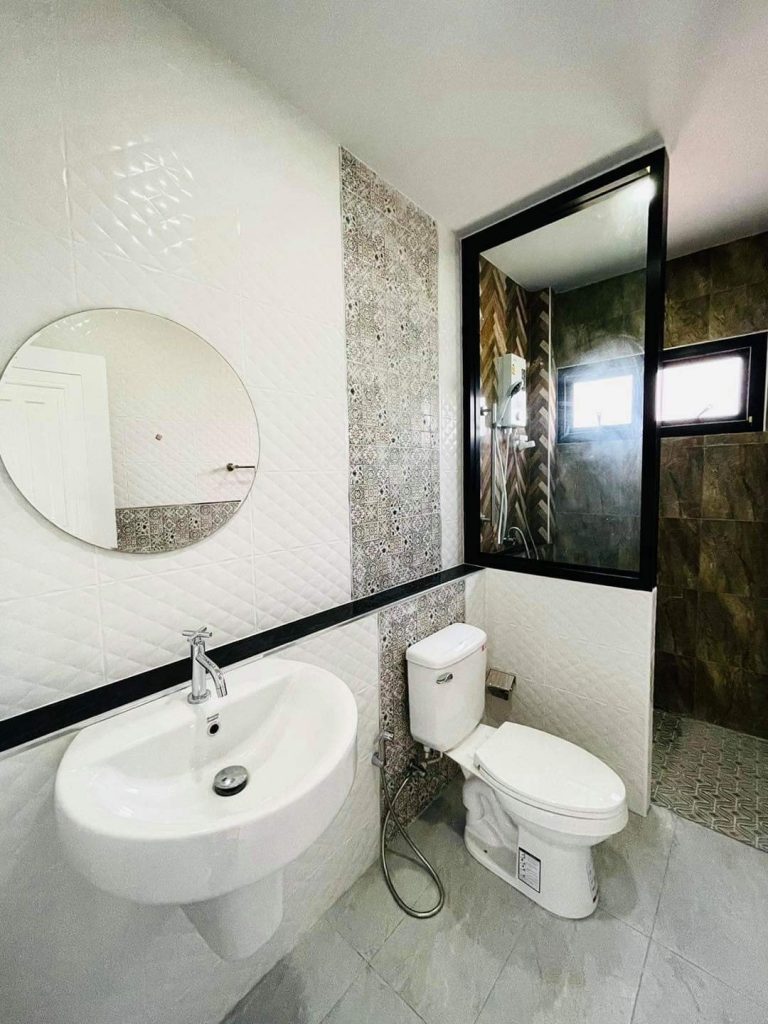 .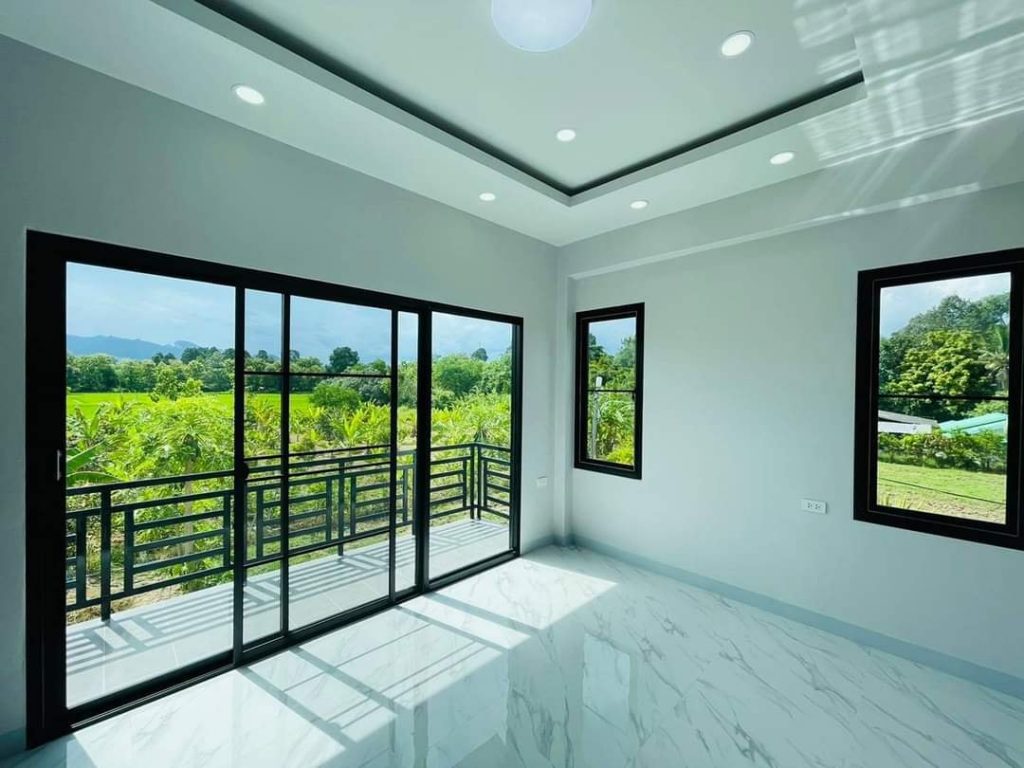 .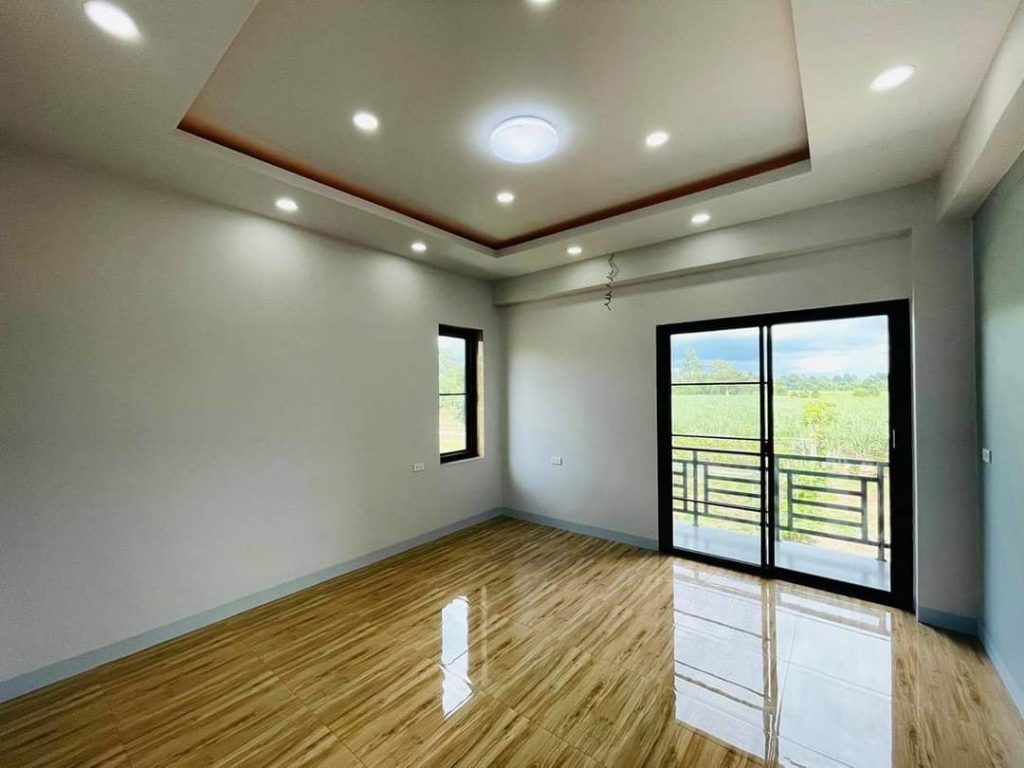 .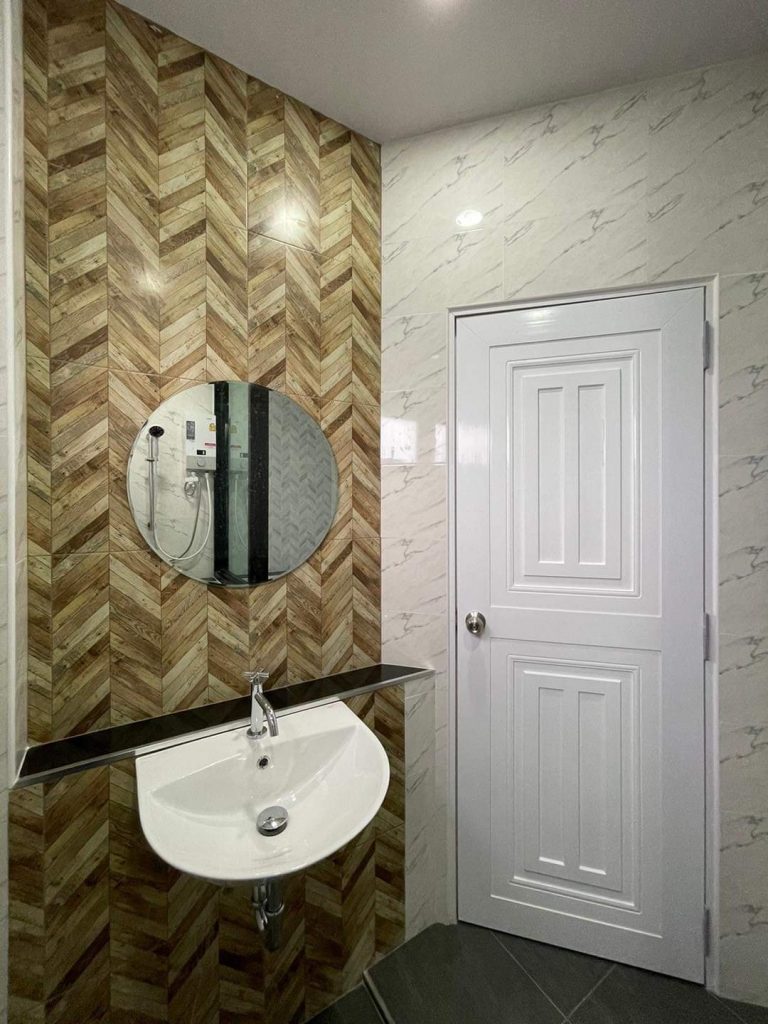 .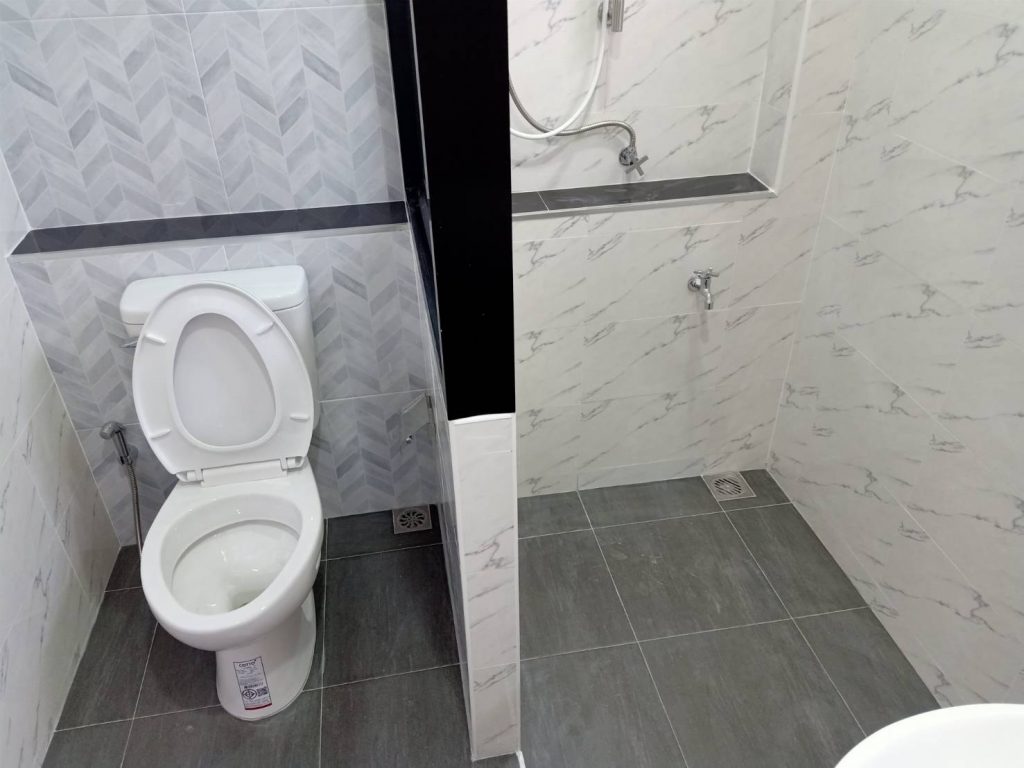 .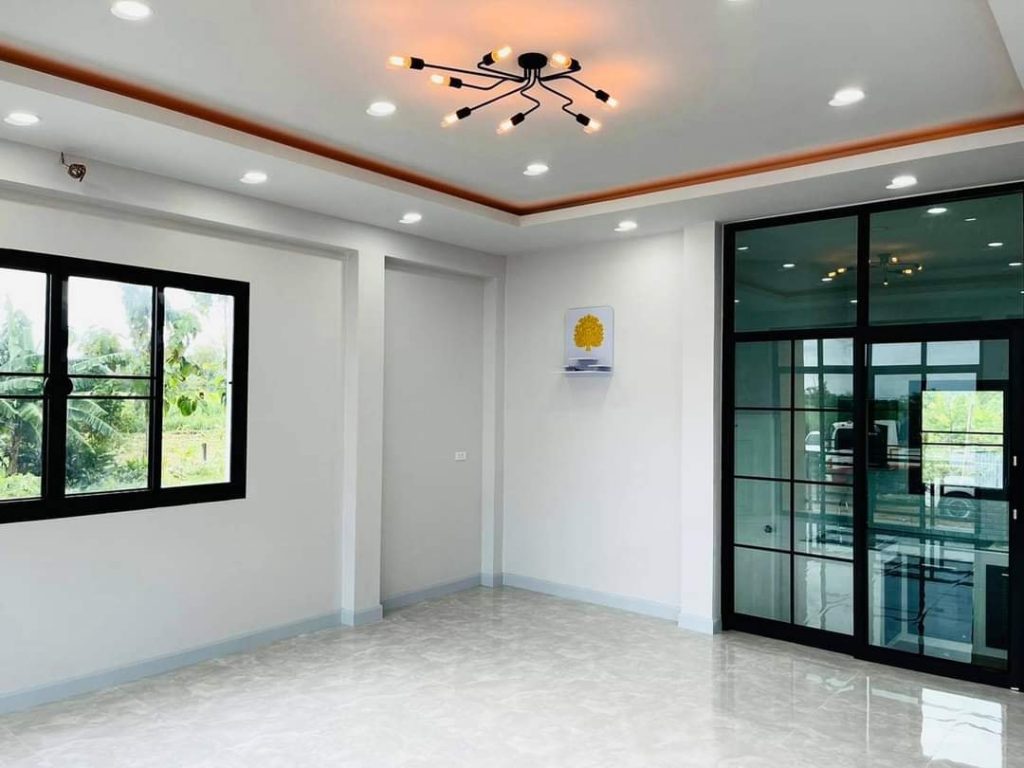 .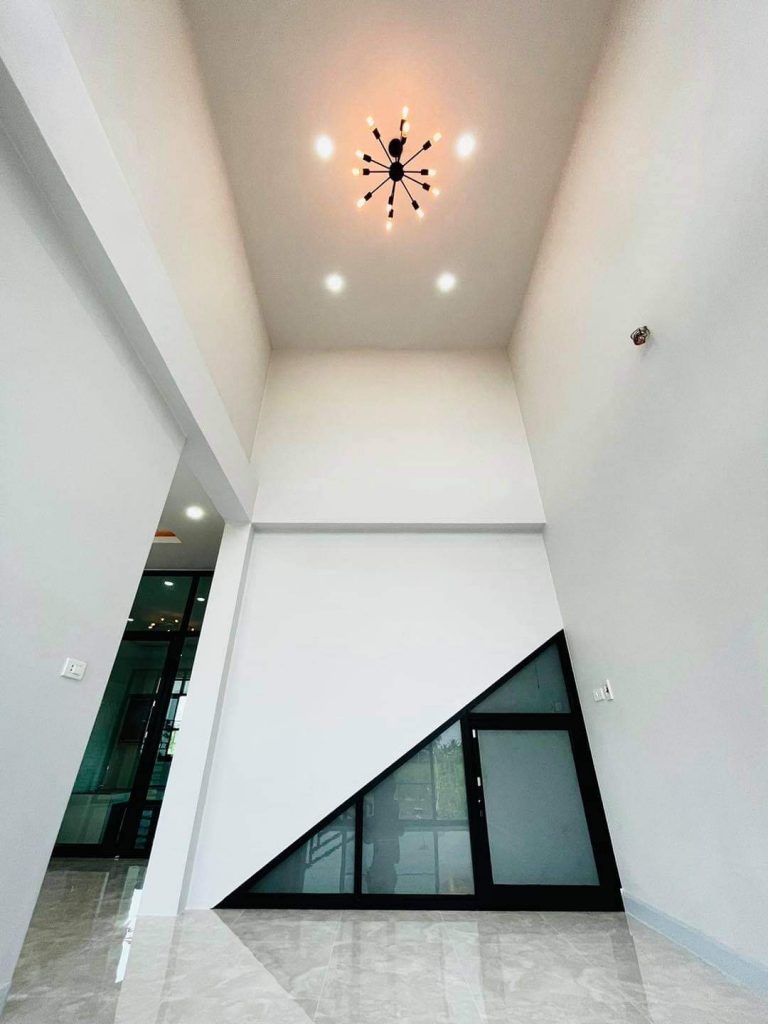 .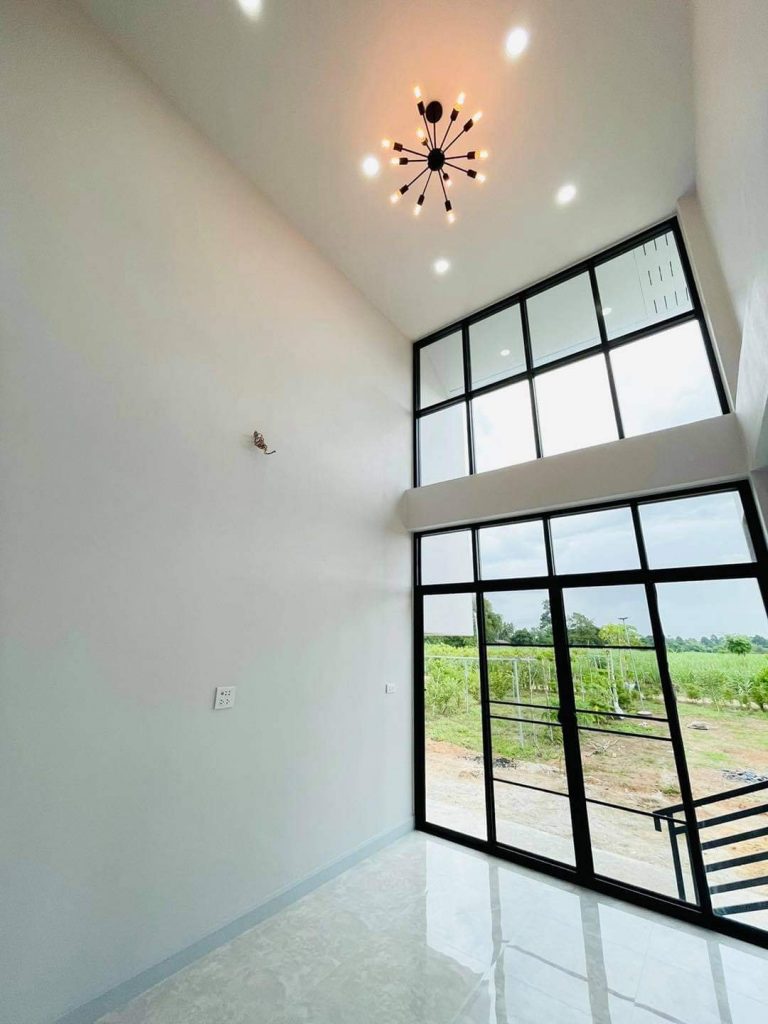 .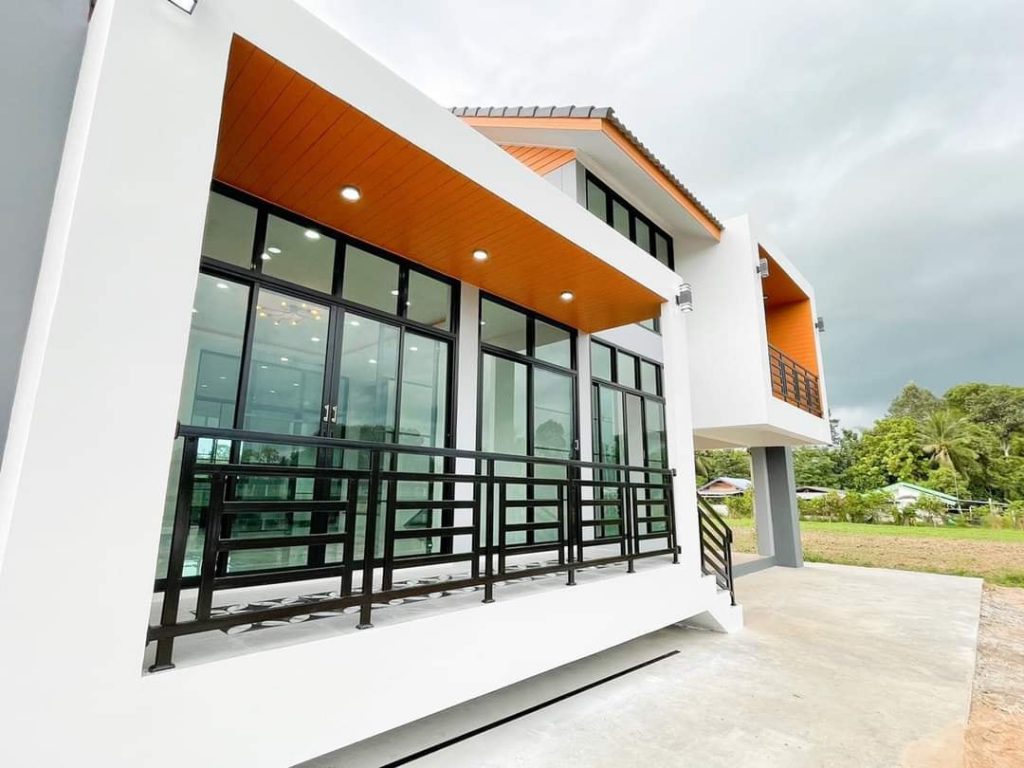 .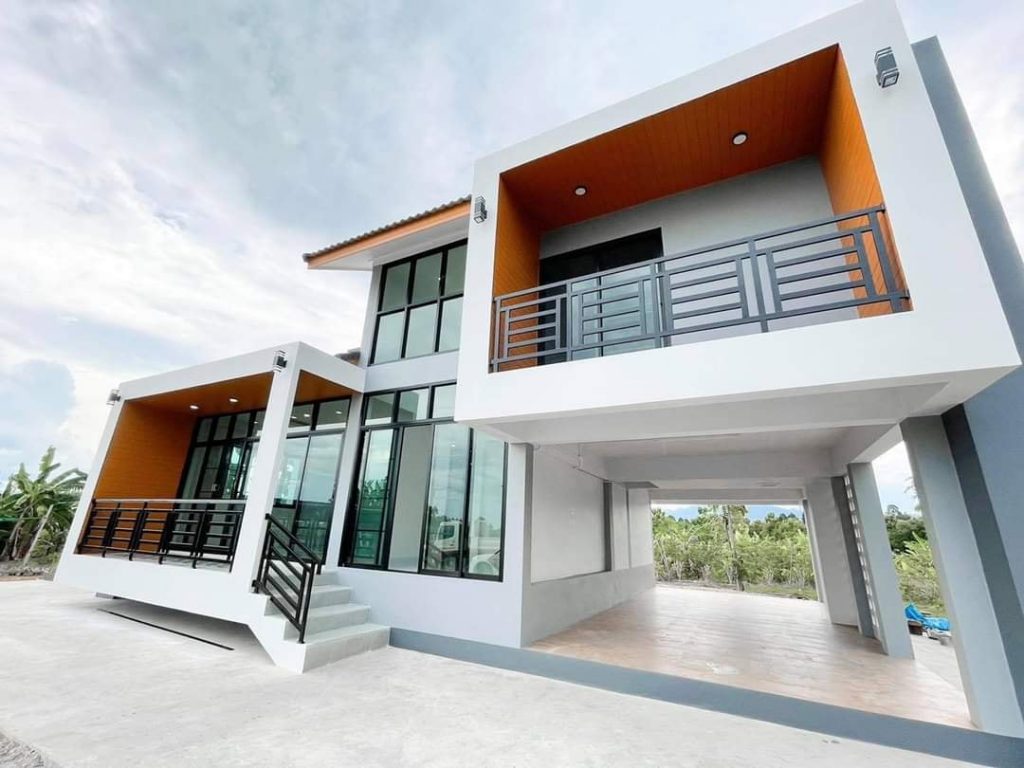 .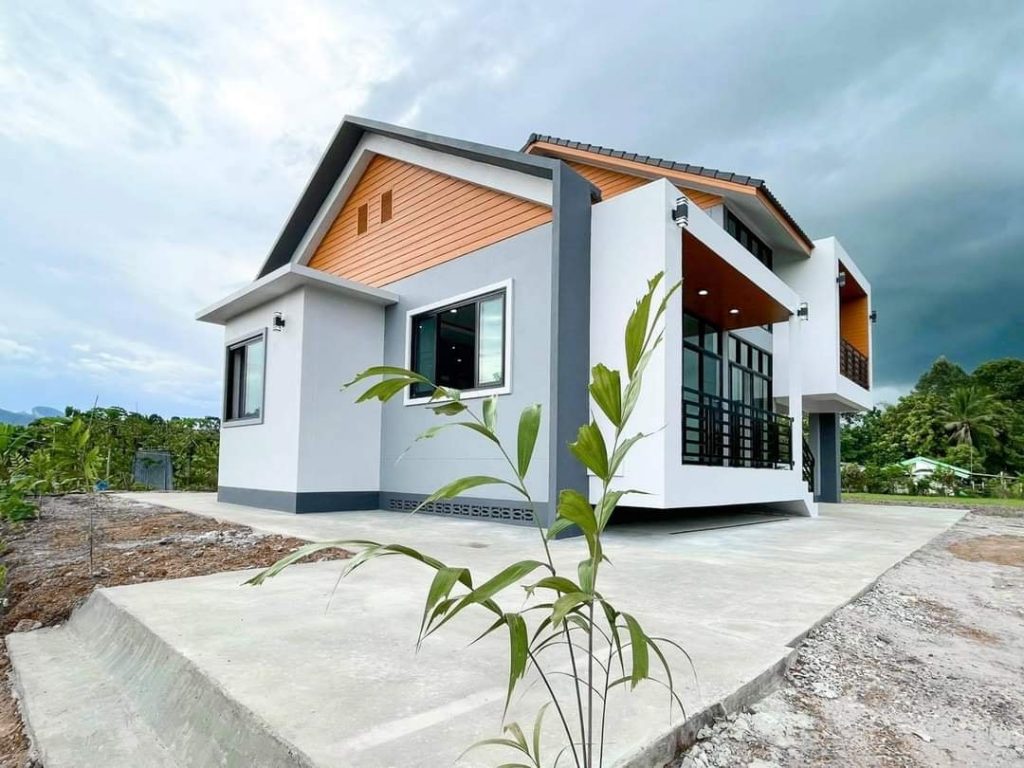 .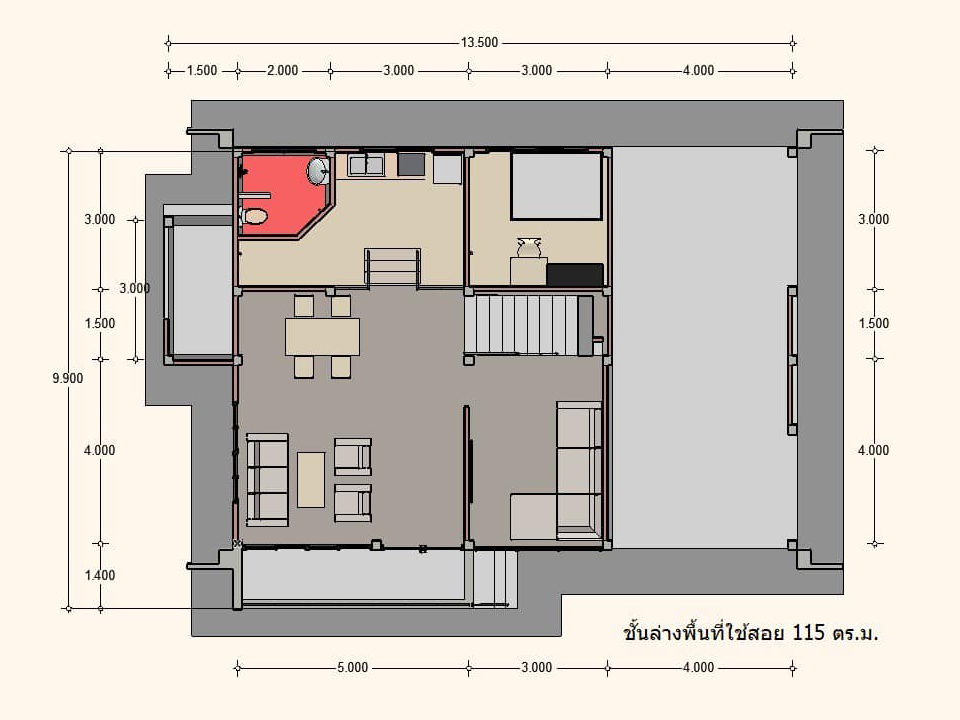 .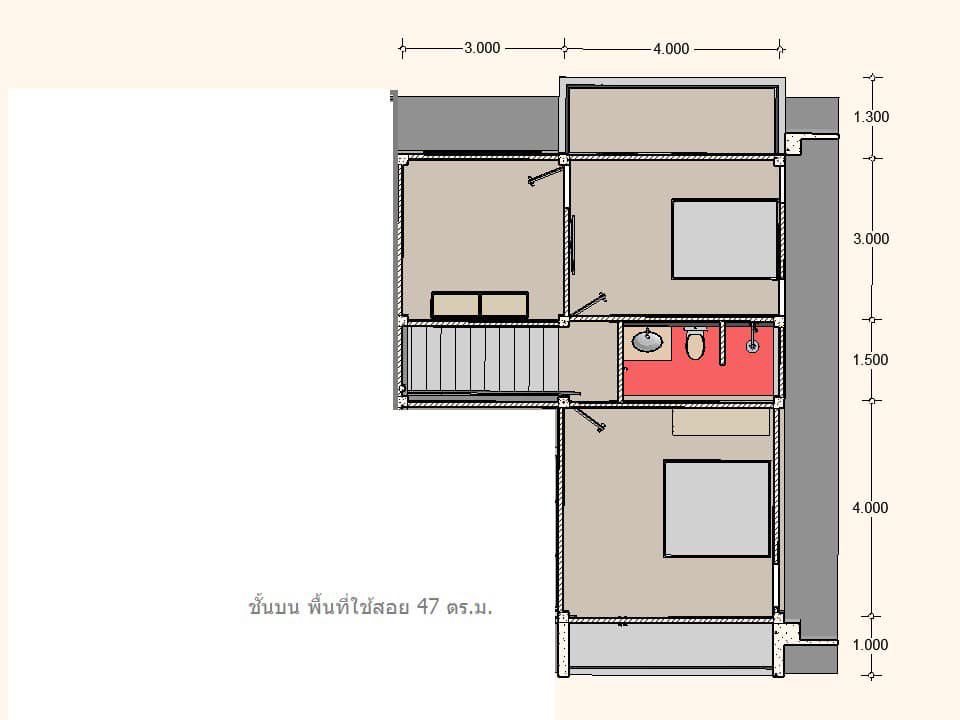 .
Credit: BoomKamon Pramjai