The beauty of the house and the distinctiveness should be the house that contrasts perfectly with the surrounding nature. There is a corner to sit comfortably and relax with plants all around the house. Suitable for relaxation. This is a real retiree's home.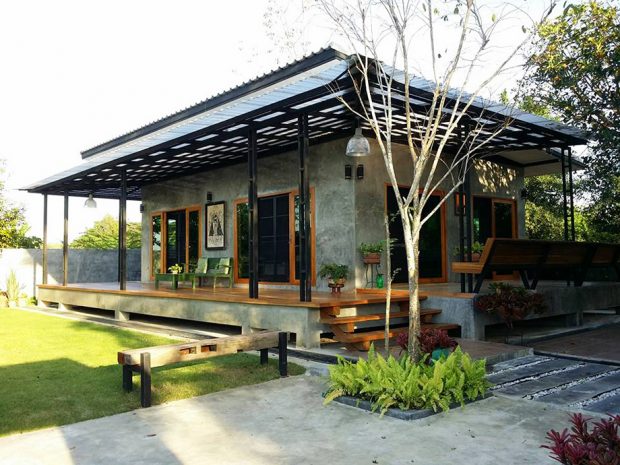 The usable area is 104 square meters. The main materials used are bare cement, bricks, steel, and additionally decorated with tiles and wood. The overall picture of the house therefore has every mood, raw, soft and refreshing.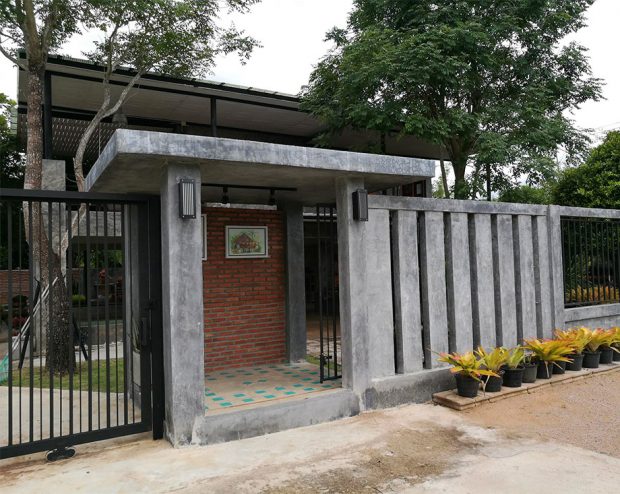 The bare cement house is raised on a high platform. There is a gap below to reduce the humidity under the building and allow the wind to pass through.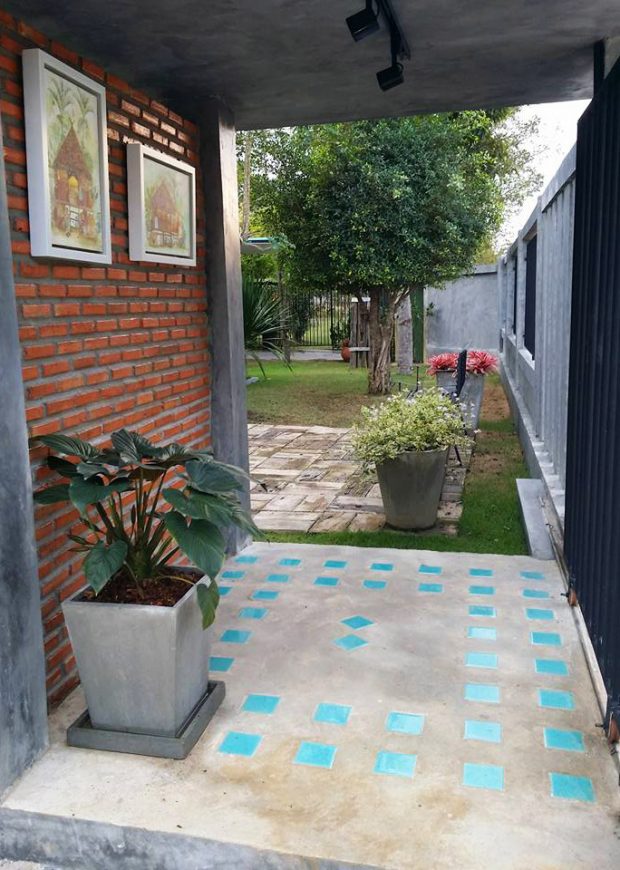 The front of the house faces north. Surrounded by trees and fields, the wind blows in every direction. The awning protrudes around the house.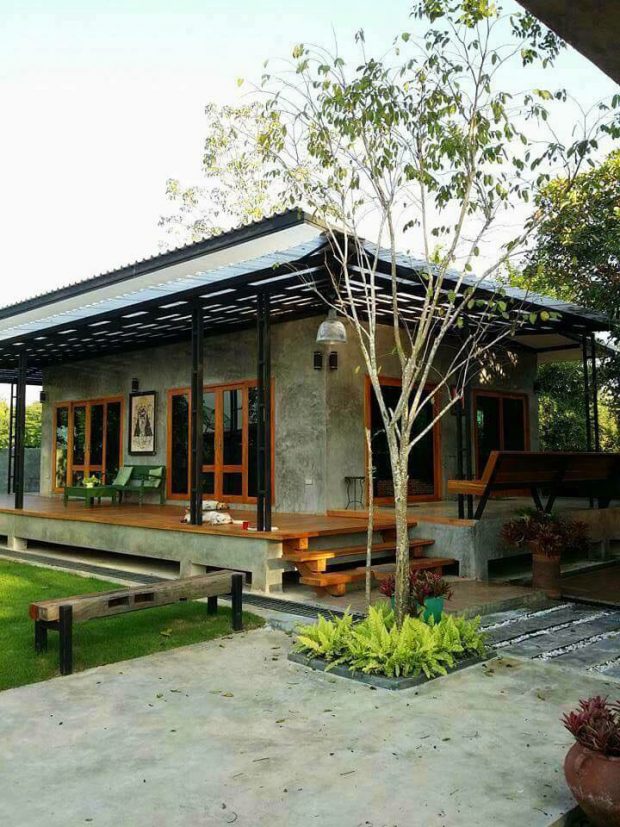 Translucent metal sheet roof helps filter the light to a certain extent. The stairs only have 3 steps, so it's easy to go up and down. Safe even for the elderly.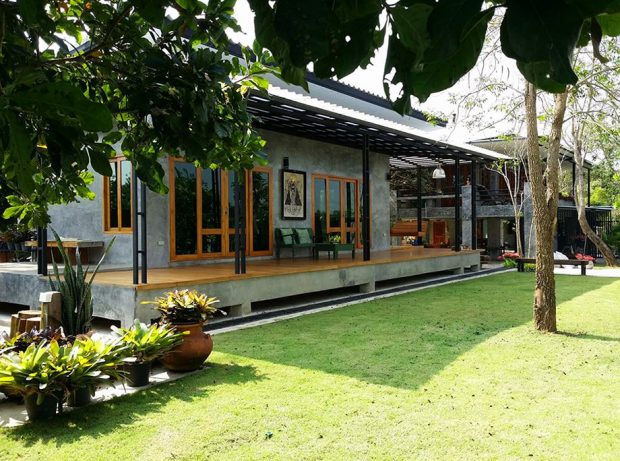 .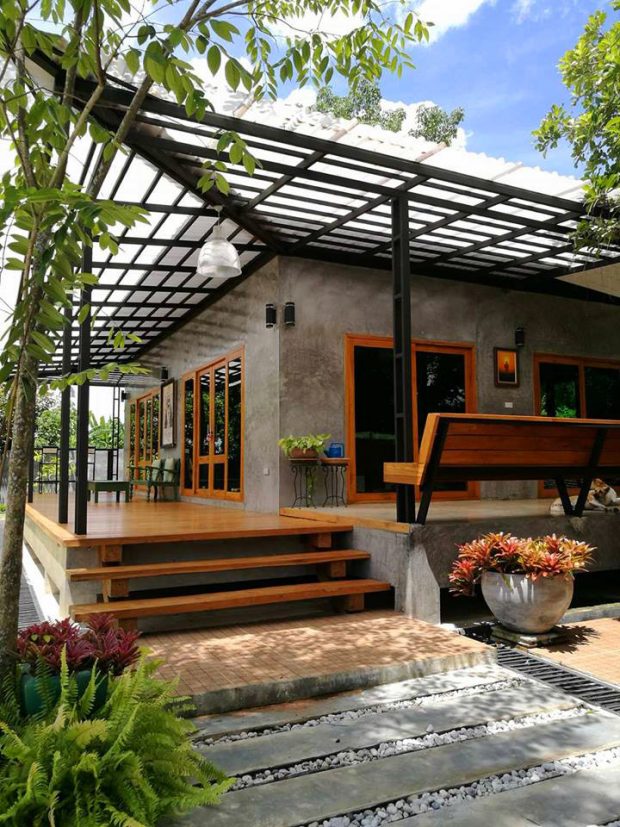 .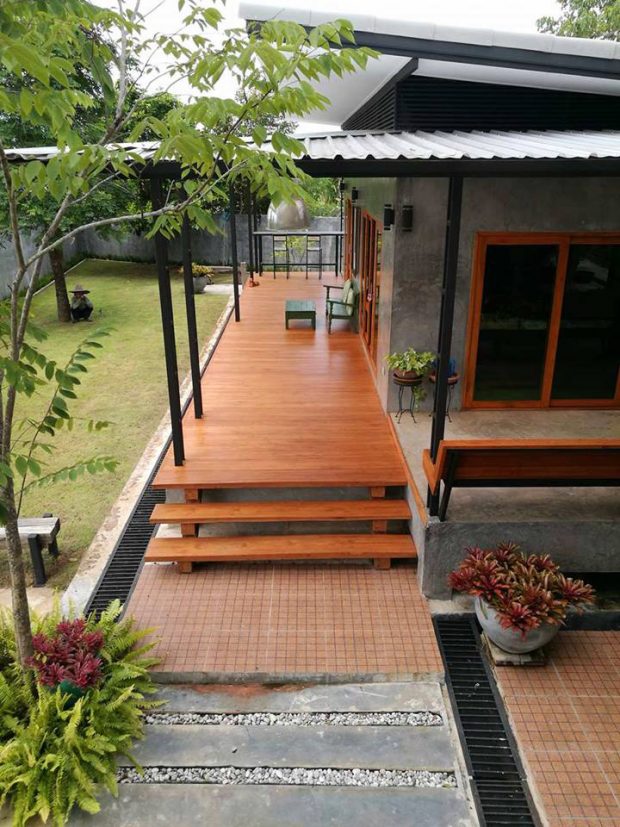 .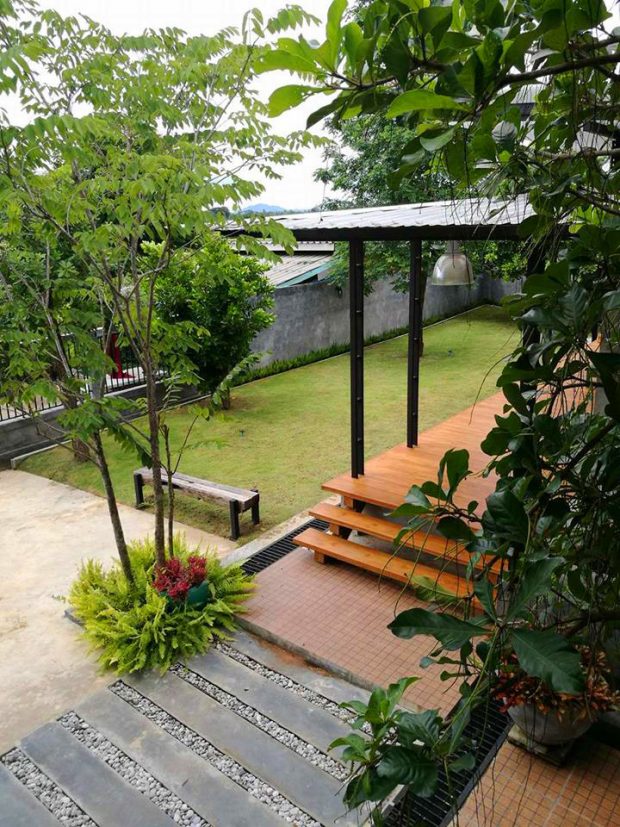 .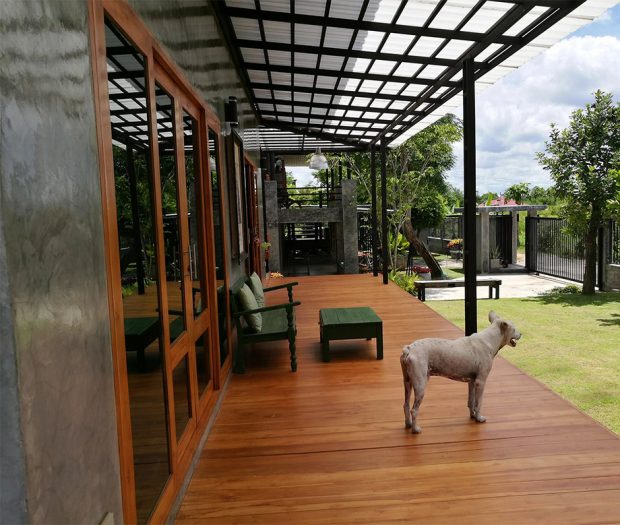 .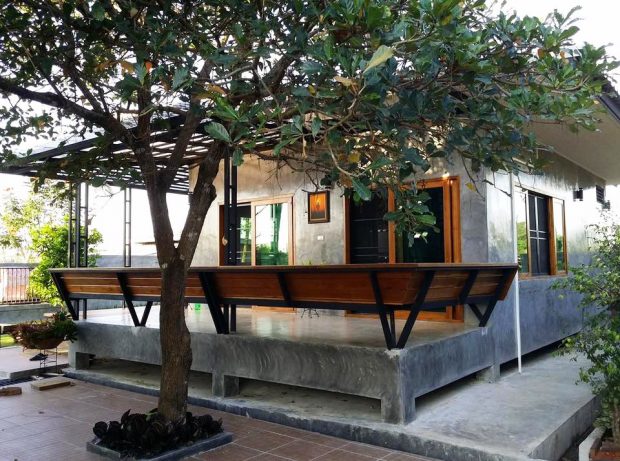 .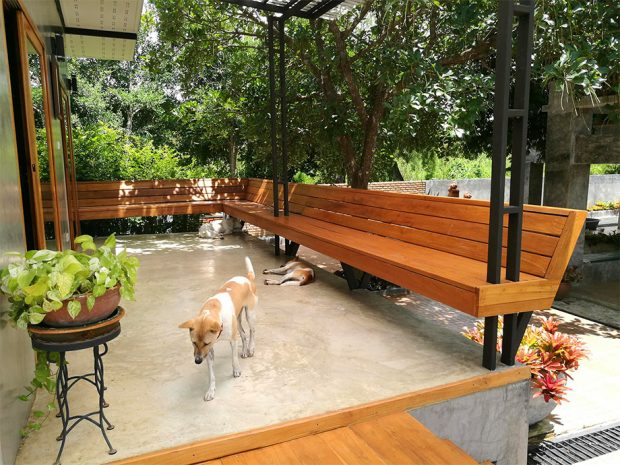 .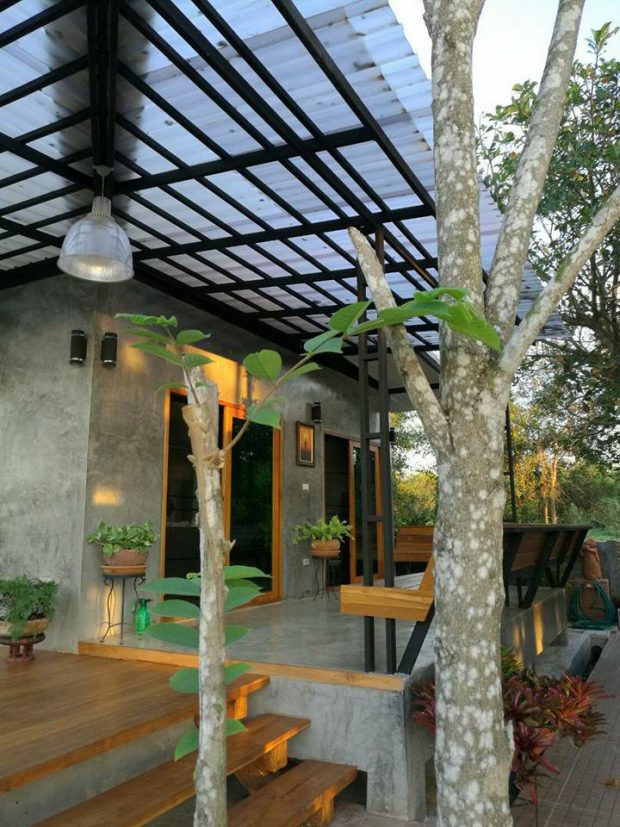 .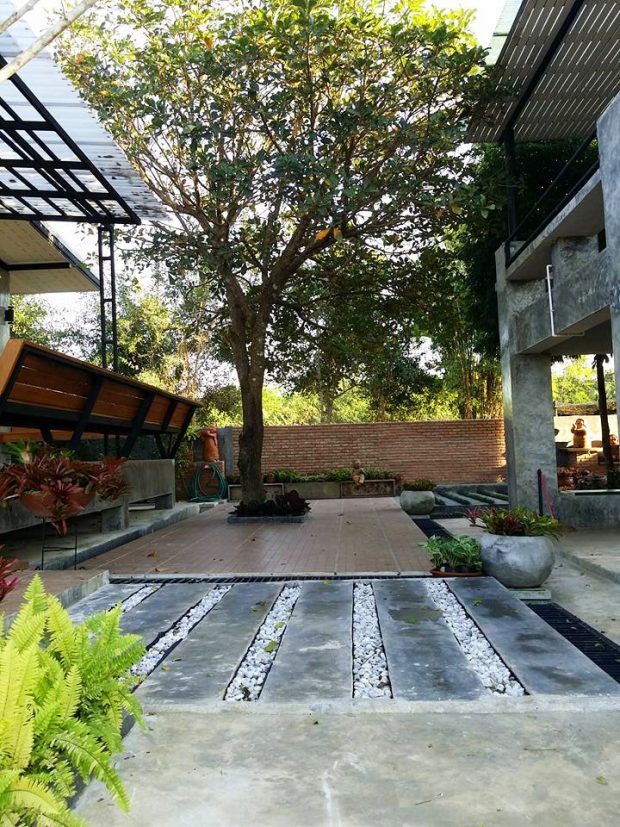 .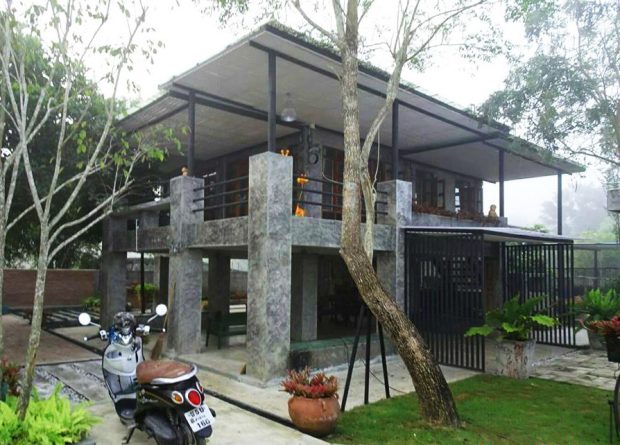 .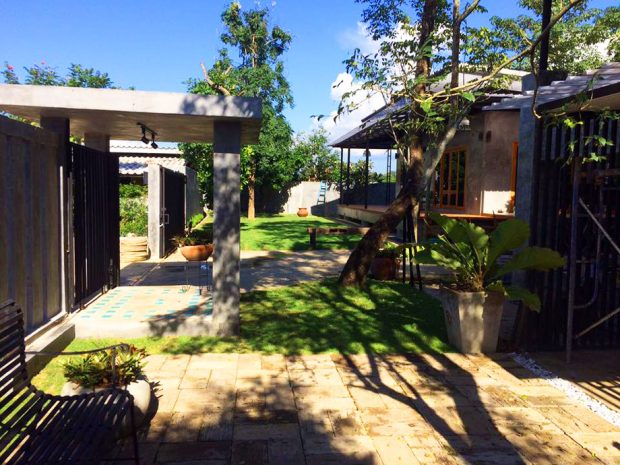 .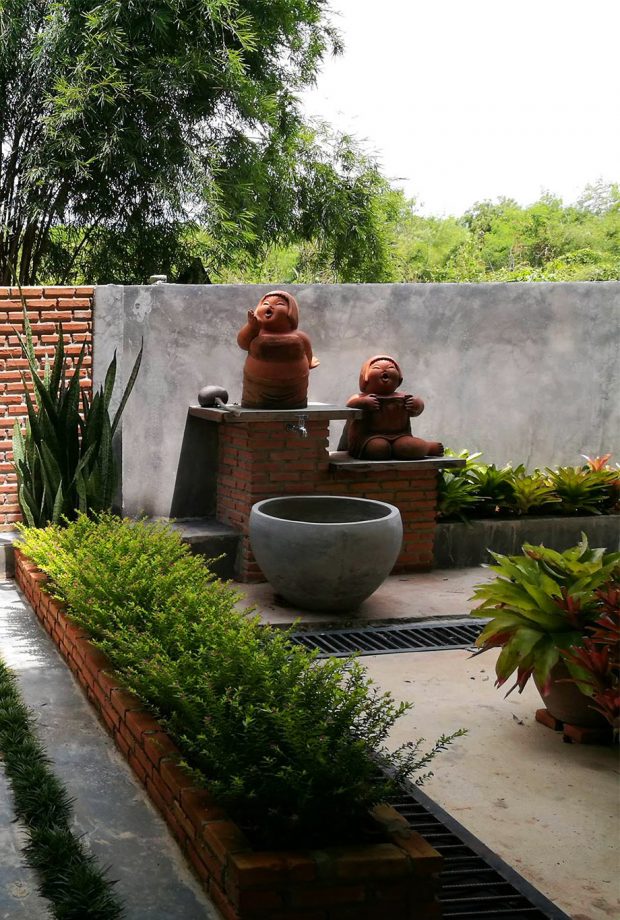 .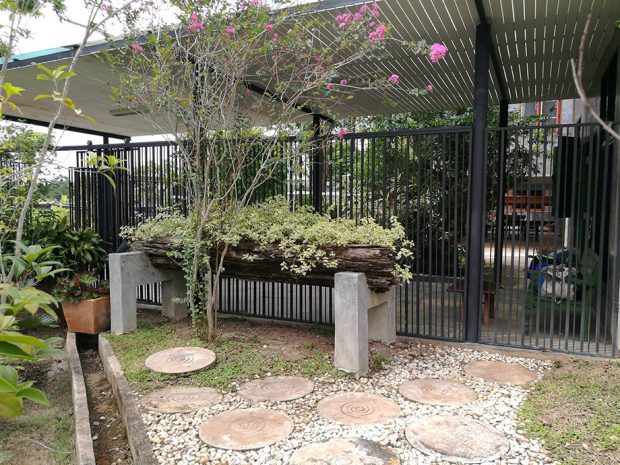 .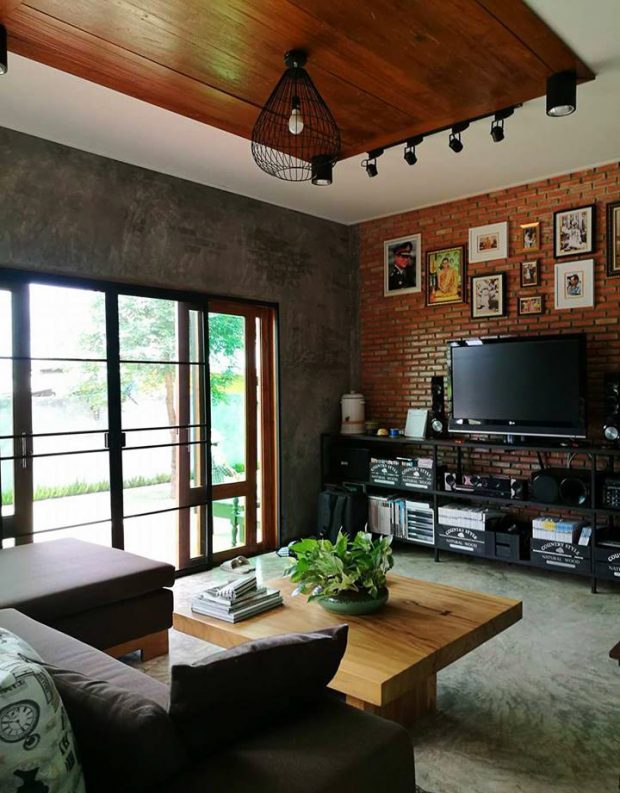 .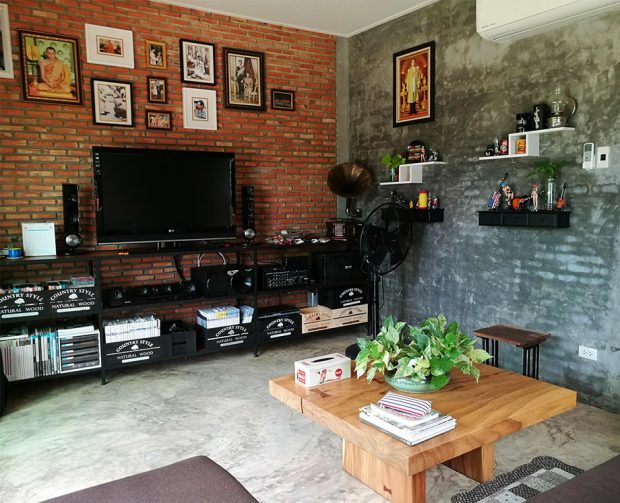 .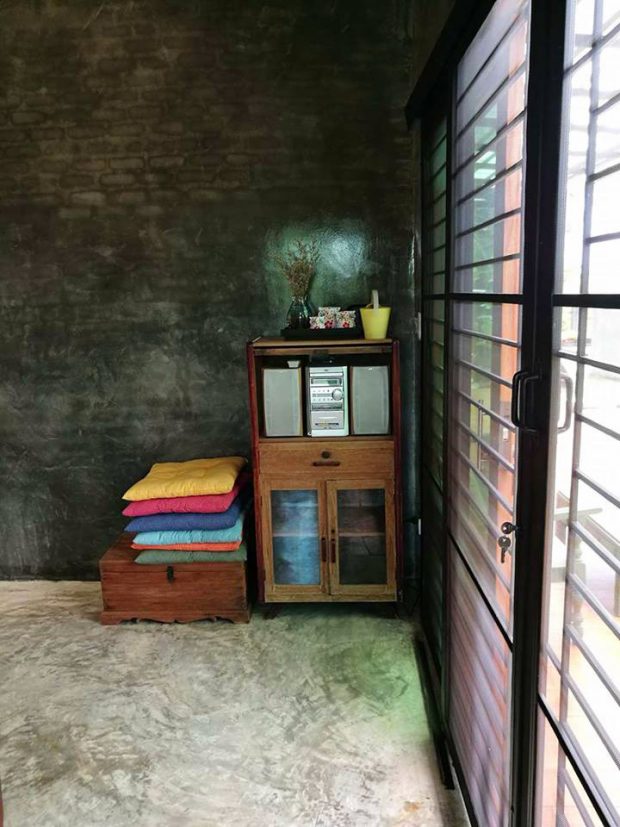 .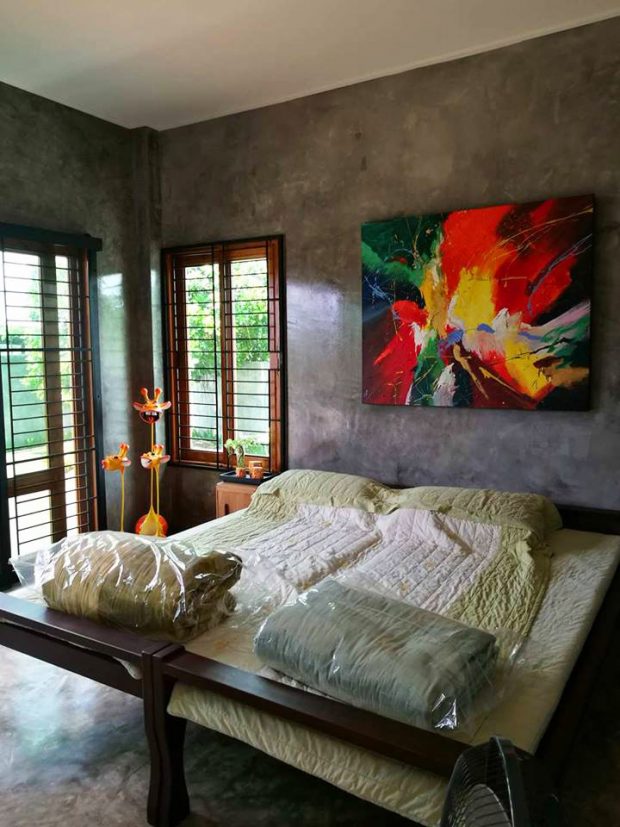 .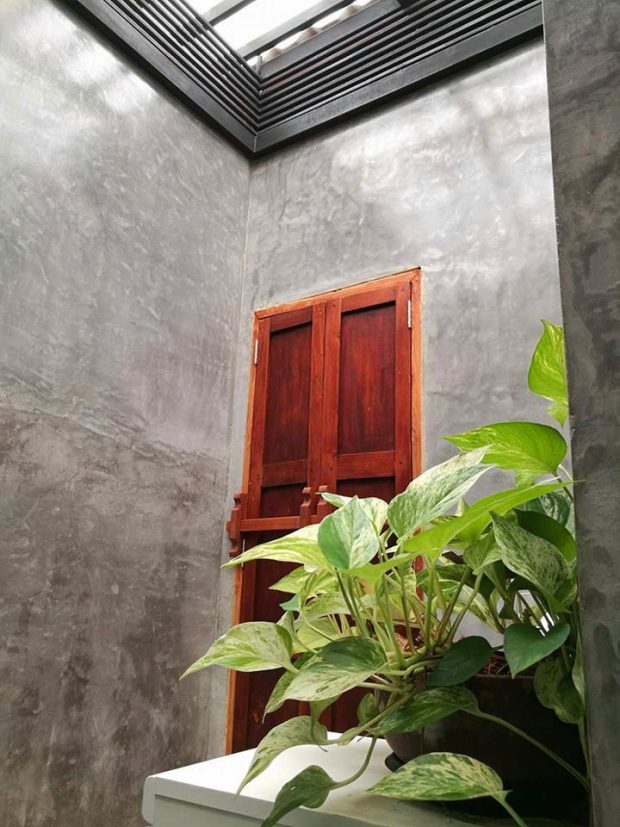 .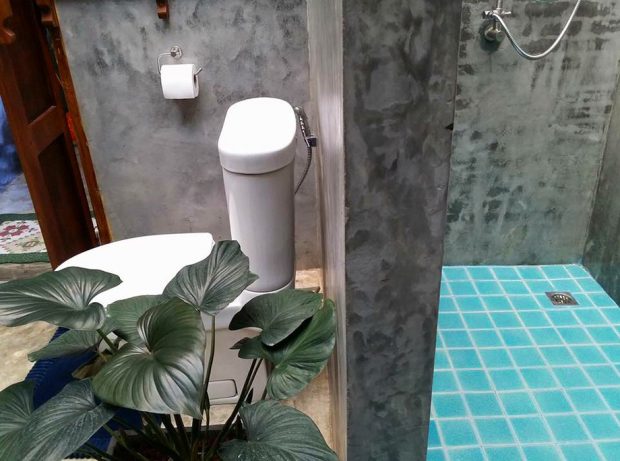 .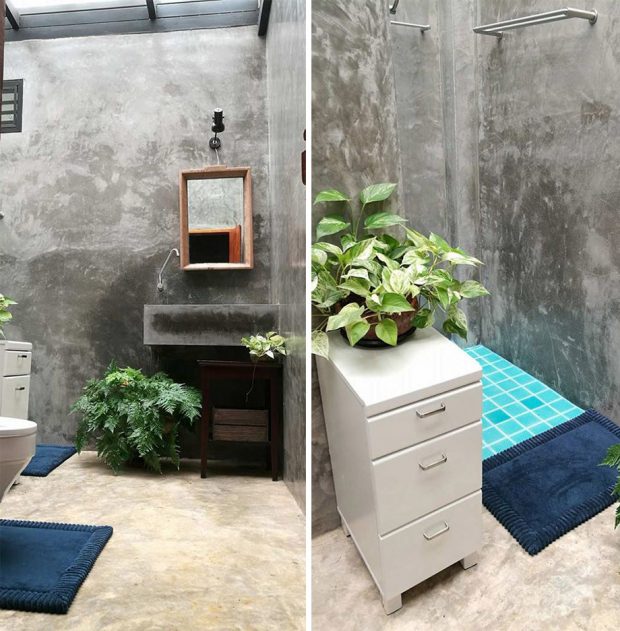 .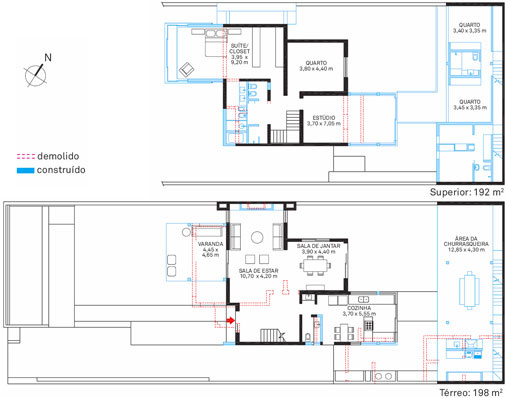 .
Credit: ป้าเฒ่าเฝ้าสวน